AZ Dems hope against hope to get bills passed
Posted:
Updated: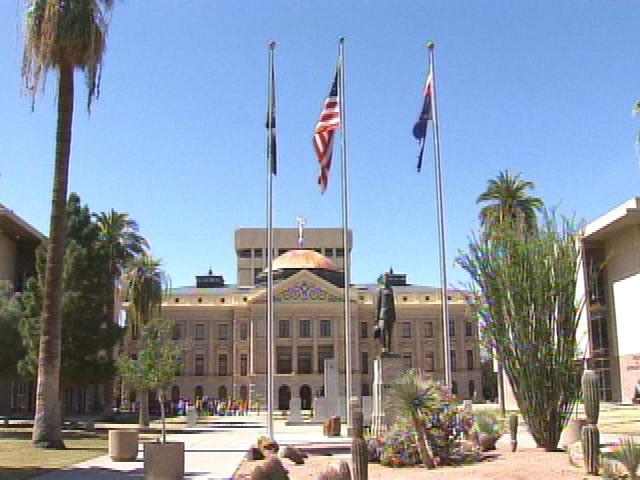 © CBS 5
PHOENIX (AP) -
Long in the minority in the Arizona Legislature and with little chance of getting any of their priorities passed, Democrats keep soldiering on.
This year, they've introduced measures to repeal the death penalty, allow same-sex marriage and let immigrant students to get driver's licenses. All that in addition to a plan that would revoke immigration laws enacted in recent years -- specifically Senate Bill 1070.
None of the proposals has more than a glimmer of hope of being enacted, yet that hasn't stopped the Democrats from tilting at windmills.
Democrats often criticize some Republicans for bringing bills that have no chance, saying the measures are waste of time and money. But raising such bills to provoke debate is something both sides do.
Republican Senate President Andy Biggs said he'll assign every filed bill to a committee and see what happens.
Copyright 2013 Associated Press. All rights reserved.