Planners look to redevelop Albany Avenue in Hartford
Posted:
Updated: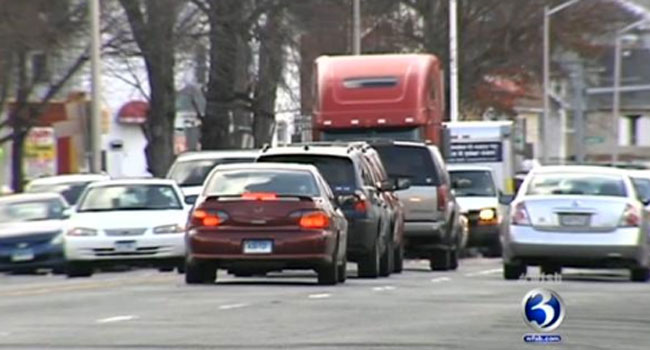 HARTFORD, CT (WFSB) -
After Hartford received a fellowship from the Urban Land Institute, which has helped it develop a plan to make some major streetscape changes to the area known to many as "the ave."
On one end of Albany Avenue sits a new public library and on the other a new health center and YMCA.
Those two institutes are the things the Urban Land Institute believes, if marketed properly, could help bring more people to the main thoroughfare between the western suburbs and downtown Hartford.
The group studied Albany Avenue and said that a lot of cleaning needs to be done to the area, including repairs to the sidewalks and road as well as cutting down crime.
"You got community service that need to come down and clean up the neighborhood," said Bertram Williams, of Hartford. "So that other people, decent people, can come and represent the stores that's here. That they can come and get their items and leave."
Besides those improvements, the study said all the construction by the Metropolitan District Commission, which is closing roads while it replaces an aging water and sewer network, has hurt businesses in the area.
"I'm telling you, it's like a nightmare," said Ed Robinson, who owns Seashore Jamaican Restaurant.

Copyright 2013 WFSB (Meredith Corporation). All rights reserved.