Gay teen who hanged himself after being bullied has died
Posted:
Updated: Feb 3, 2013 05:48 PM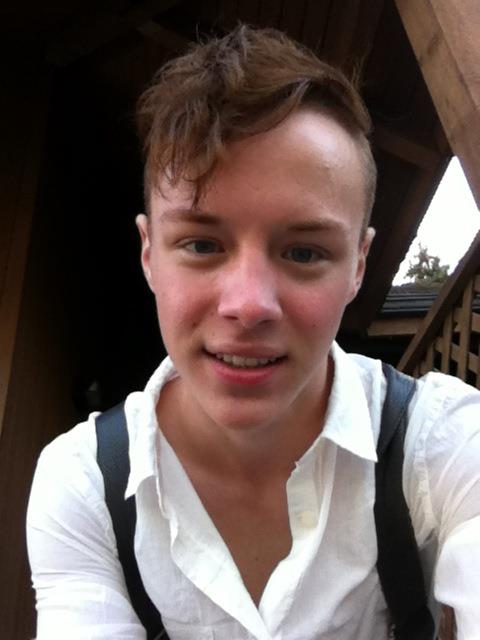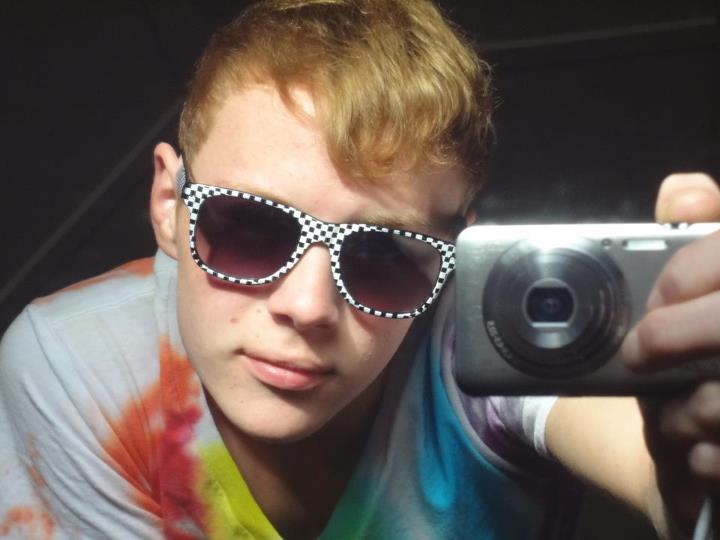 LA GRANDE, OR (KPTV) -
A La Grande teenager passed away at Oregon Health & Science University Hospital on Sunday afternoon after he was taken off life support earlier in the week.
The family of Jadin Bell, 15, spent the last two weeks in the hospital after the teen hanged himself because he was bullied for being gay.
Bell was on life support until Tuesday night when his family removed him from life support.
He remained in critical condition until Sunday afternoon, when officials at OHSU said he passed away.
On Jan. 19, Bell was found hanging from a play structure at Central Elementary School in La Grande.
A passer-by rescued him and he was then taken to OHSU, where he remained on life support until Tuesday night.
A family friend described Bell as a wonderful kid who had a big heart and was full of life and joy.
Friends said they found it fitting that he was a member of the cheerleading team.
At a recent vigil, several hundred people came out to show their support for Bell and send their messages of love.
"Jadin had the ability to walk into a room and with just three or four words put a smile on everybody's face that was down and out. It was amazing," said Bud Hill, a family friend who considers Bell a nephew.
La Grande's School Superintendent, Larry Glaze, said administrators and counselors recently handled a situation where Bell had been bullied at school and he said the issue had been resolved.
However, family members believe the bullying extended from campus onto the Internet.
As a result of what has happened, the superintendent will meet with principals and counselors at his schools to talk about what is being done to deal with bullying and suicide prevention.
In the meantime, Hill plans to start a foundation in honor of the teen he called a nephew.
Copyright 2013 KPTV-KPDX Broadcasting Corporation. All rights reserved.