7 home burglaries reported in Stonington in less than 1 week
Posted:
Updated:
By Joseph Wenzel IV, News Editor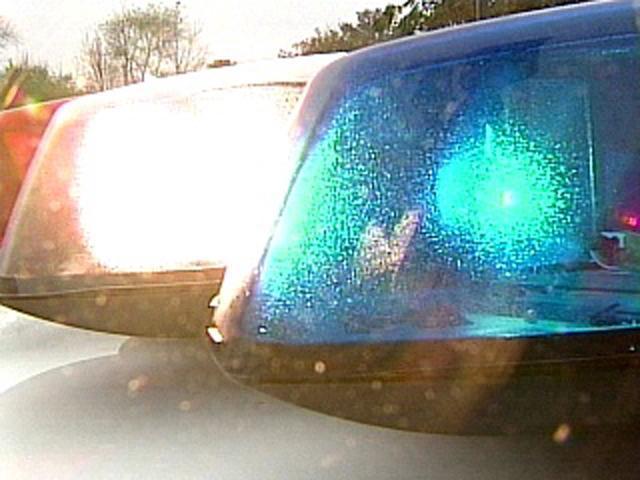 PAWCATUCK, CT (WFSB) -
The Stonington Police Department is investigating three home break-ins in about 24 hours, which means there have been seven burglaries in less than a week.
According to police, there were four burglaries in the area of Courtland and Field streets and Lathrop Avenue between 5 p.m. Wednesday and early Thursday.
The recent burglaries occurred near Pawcatuck Middle School and on upper Liberty Street, according to police.
Police said all the homes were unoccupied during the burglaries, and the suspect or suspects forced their way into the homes while taking anything of value.
Because of the recent string of break-ins, police have increased patrols in the two areas.
However, police are still asking for the public's help in solving these break-ins and want residents to report anything suspicious in their neighborhoods such as cars driving slow.
Anyone information is asked to call the Stonington Police Department at 860-599-4411.
Copyright 2013 WFSB (Meredith Corporation). All rights reserved.