New Haven police officer accused of domestic violence
Posted:
Updated: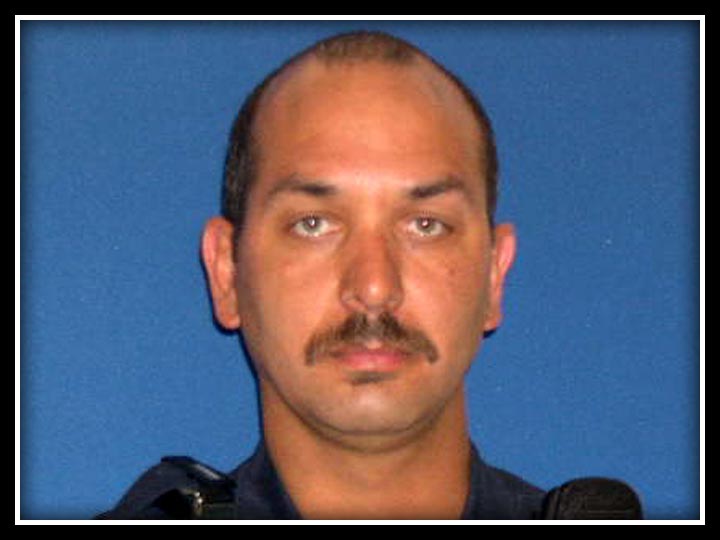 NEW HAVEN, CT (WFSB) -
On Friday, a New Haven woman filed a domestic violence complaint against a police officer with the department's Internal Affairs office.
The complaint was made against officer Juan Monzon, 47, of West Haven. Police said Monzon is a 14-year veteran of the New Haven Police Department.
"The department followed through immediately with the investigation. We hold our officers to high standards and take such complaints seriously - as we would when investigating similar complaints involving civilians. The department continued the investigation throughout the weekend, securing an arrest warrant from the office of the State's Attorney. The Police Union was contacted," said Chief Dean Esserman of the New Haven Police Department.
Police said Monzon cooperated with the investigation and has surrendered his service weapon in compliance with the domestic violence court order.
He was placed on administrative duty within the department, police said, and was charged with risk of injury to a minor, third-degree assault and first-degree threatening.
Monzon turned himself in to police on Tuesday morning, and was issued a $10,000 bond.
Copyright 2013 WFSB (Meredith Corporation). All rights reserved.