Some state workers lose their jobs as Arizona economy improves
Posted:
Updated: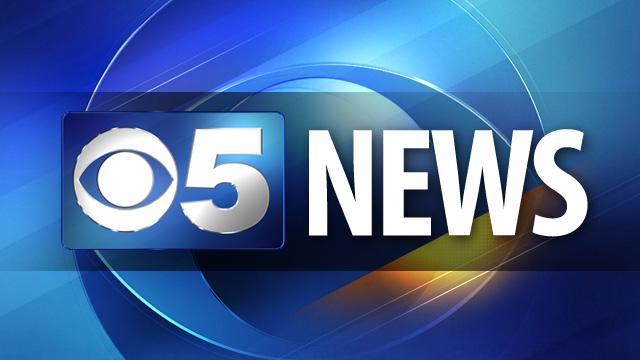 PHOENIX (CBS5) -
Some state workers who helped the unemployed are now jobless themselves. It's the downside of some positive news about the economy.
At an undisclosed office space in Phoenix, dozens of empty chairs represent jobs lost last week. But the seats also stand for something else.
"It's a good sign that the economy is recovering," said Jim Apperson, assistant director for the Division of Employment and Rehabilitation Services, which oversees the unemployment insurance program at DES.
He says the number of Arizonans filing for unemployment insurance has dropped significantly.
"We were at a high of about 200,000 at the peak about two years ago. We're now at about 72,000," said Apperson.
Fewer claims mean 20 percent less money from the feds, who fully fund the program.
That's why the agency was forced to close the Phoenix call center, leaving 29 people eligible for unemployment.
"They were aware and we did contact them in early December to say we're looking at some layoffs coming up early next year so be prepared," Apperson told CBS 5.
Those former employees know the system better than anyone, and starting on Friday, two big changes kick in.
First, all new claims must be filed over the internet.
Apperson says 80 percent of claimants already do that. Many go to public libraries or career centers if they don't have access to a computer.
The other change relates to the last digit of the caller's Social Security number. It corresponds to a designated call day Monday through Thursday for those who have questions about the status of their case. Anyone can call in on Fridays.
With only the Tucson call center left in the state, the department hopes the individual's newly assigned call day will spread the calls out and eventually cut down on waiting times.
"We are bringing additional staff in to handle calls and questions from other parts of the unemployment and insurance world," said Apperson.
The agency is also looking to install a new phone system that automatically schedules a callback for a specific time to help combat the frustration some callers are experiencing.
Apperson says it might be a little challenging at first, but he expects the operation to smooth out in a few weeks.
Copyright 2013 CBS 5 (KPHO Broadcasting Corporation). All rights reserved.