Hiker trapped by fog rescued from Piestewa Peak
Posted:
Updated: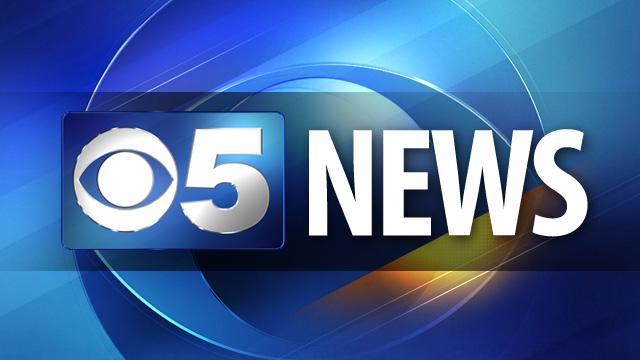 PHOENIX (CBS5) -
A stranded hiker called 911 just before 7 p.m. Saturday night. He told dispatchers he was lost at Piestewa Peak and because of the fog had no idea where he was.
Eva Begay and her family were hiking around sunset when they heard someone yelling for help. At first they thought it was a prank.
"We got the chills. We just kept going up the trail and when we came back down we heard him again," said Begay.
Phoenix Fire Department Capt. Jonathan Jacobs said the man had wandered about a quarter mile off trail. A combination of fog and slick rocks had him scared to move.
"We were just flashing the phone light at him and he was flashing his camera phone. We were up there until the firefighters got up there," said Begay.
Jacobs said the family stayed on the trail which was very smart.
"When the fire crews got there they were able to say, 'hey, the last time we heard him he was that way,'" said Jacobs.
Dense fog nearly drowned out the glow of the flashlights as crews led the hiker down the mountain just before 8:30 p.m.
The man wasn't hurt. After thanking his rescuers, he went home with his wife.
Copyright 2013 CBS 5 (KPHO Broadcasting Corporation). All rights reserved.