Man stabbed in neck during robbery attempt in Hartford
Posted:
Updated: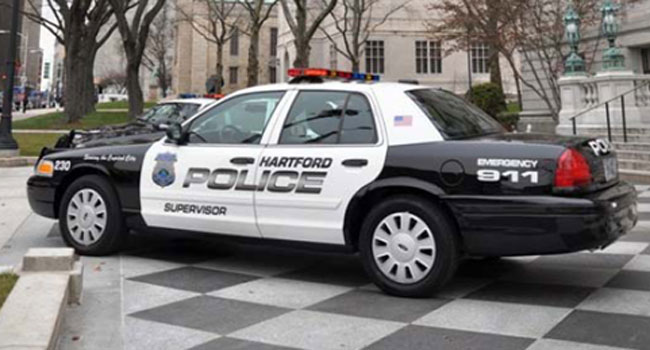 HARTFORD, CT (WFSB) -
A Kensington man remains in critical condition Friday after police in Hartford said he was stabbed in the neck and then somehow managed to drive himself to the hospital.
Police are trying to locate whoever slashed a 60-year-old man in the throat Thursday night. Officers told Eyewitness News that victim communicated to them that he was attacked by three men after making a delivery.
Police told Eyewitness News that they didn't know the exact location of the attack as of Friday night.
However, they believe it was close enough to St. Francis Hospital that the victim was able to get into his car and drive himself there, where he was rushed into surgery.
"We do expect the gentleman to survive," said Hartford Police Lt. Brian Foley. "Right now he has a severe laceration. He's unable to talk."
Investigators are looking into 21 Woodland St. as a possible location, which is the site of a Quest Diagnostics. Police told Eyewitness News the victim is an employee and was working at the time.
The Hartford Major Crimes Unit is investigating the incident and police believe that more details will become available, once the victim can communicate with investigators.

Anyone with any information about the incident is asked to call 860-757-4089 or the tip line at 860-722-TIPS (8477). All tips will be kept confidential.
Copyright 2013 WFSB (Meredith Corporation). All rights reserved.