Prescott PD: Restaurant owner victim of phone fraud
Posted:
Updated: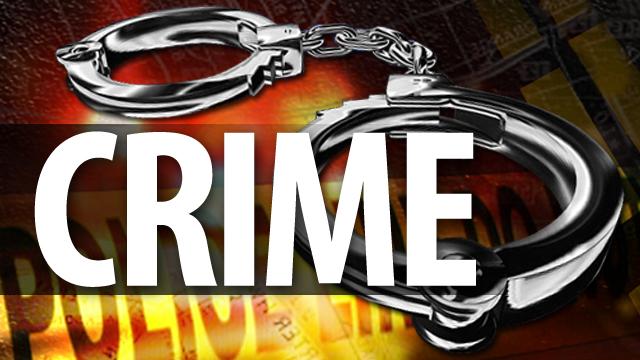 PRESCOTT, AZ (CBS5) -
Police said a Prescott restaurant owner was defrauded by a telephone caller posing as an employee of an Arizona utility company.
The caller told the restaurant owner he was behind on his Arizona Public Service Co. payments and that his power would be immediately turned off if he didn't settle his $500 account Thursday, according to Lt. Ken Morley, of the Prescott Police Department.
The owner used a prepaid card to make the payment, but then became suspicious a short time later and contacted APS. An APS employee told the owner that he had been defrauded, Morley said.
Morley said people should never send money or share personal information with a caller that has not been positively identified.
If there is a question about a bill or account, Morley recommended the individual call the company themselves or, better yet, go to the office to discuss the issue, Morley said.
Anyone who believes they have been the victim of a fraud should contact the Prescott Police Department at 928-777-1988 or their local law enforcement agency.
Copyright 2013 CBS 5 (KPHO Broadcasting Corporation). All rights reserved.