Family of Manchester drowning victim files lawsuit against city
Posted:
Updated:
By Joseph Wenzel IV, News Editor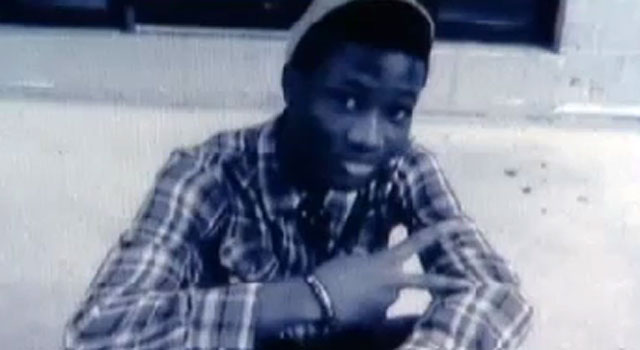 MANCHESTER, CT. (WFSB) -
Town officials have confirmed that the family of Manchester High School student who drowned in the school's pool the day before Thanksgiving has filed a motion to sue the city.
Malvrick Donkor, who arrived from Ghana, Africa, in March, had been taking part in a swim class when he was discovered in the deep end.
It was reported that Malvrick was at the bottom of the pool for more than 15 minutes before someone spotted his lifeless body.
Malvrick was rushed to Manchester Memorial Hospital where he died.
The chief medical examiner's office ruled his death an accidental drowning.
Since the incident, the Manchester High School swimming teacher is on indefinite paid administrative leave. He has not been charged with any crimes in this incident.
The lawsuit was filed against the city of Manchester on Jan. 11, the town clerk's office confirmed.
Copyright 2013 WFSB (Meredith Corporation). All rights reserved.