CPS report: Calls to child abuse hotline increase
Posted:
Updated: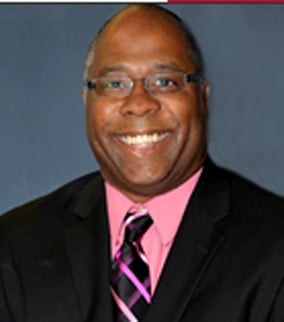 DES Director Clarence Carter (Source: DES)
PHOENIX (CBS5) -
Calls to the Department of Economic Security's Child Abuse Hotline increased 3 percent during a six-month period April through September.
There were 2,900 more calls to the hotline during the period compared to the previous six months, according to DES's latest semi-annual child welfare report. [Click here to read the full report]
The number of children in out-of-home care rose to 14,111 from 11,535 for the same period last year. The upswing correlates with the increase in the number of reports to the Child Abuse Hotline.
"There is a sense of urgency in our agency to focus our efforts on breaking the bottlenecks in the system and replacing them with new, more effective and efficient ways of doing business, and most importantly, to ensure child safety," Director Clarence Carter said.
The report also noted for the first time in three years, the number of new licensed foster homes has outpaced the number of closing foster homes. DES noted there are 3,748 licensed foster homes.
The agency licensed 999 new foster homes in the six-month period between April 1, 2012 and Sept. 30, 2012, compared to the closing of 747 existing foster homes. Twenty-six percent of existing homes closed because of the adoption of the children placed in the home.
CPS hired and trained 459 new caseworkers in 2012, the report stated.
Copyright 2013 CBS 5 (KPHO Broadcasting Corporation). All rights reserved.