Investigation into New Haven store clerk shooting continues
Posted:
Updated: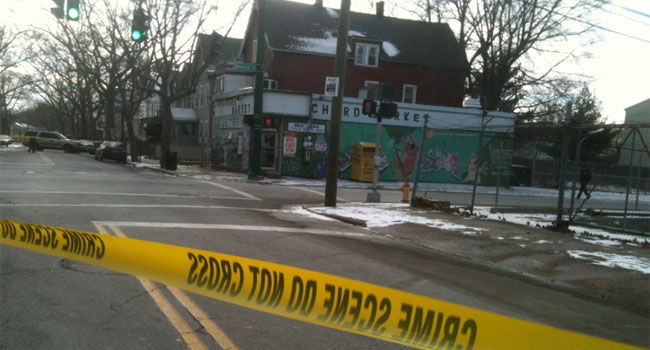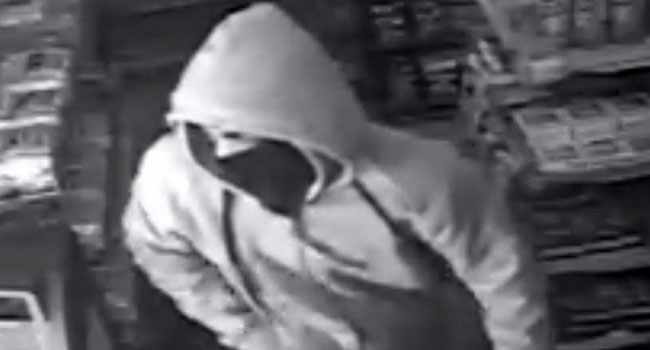 © The photo of the suspect was provided by the New Haven Police Department.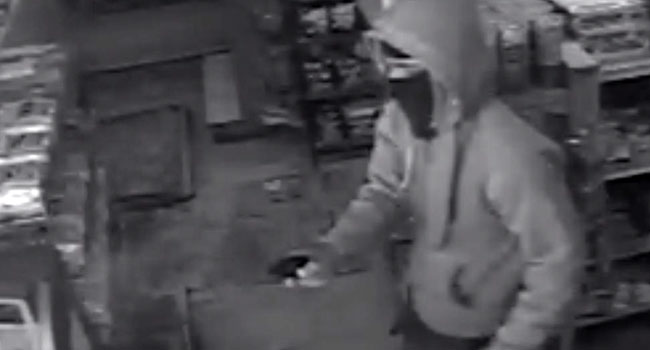 © The photo of the suspect was provided by the New Haven Police Department.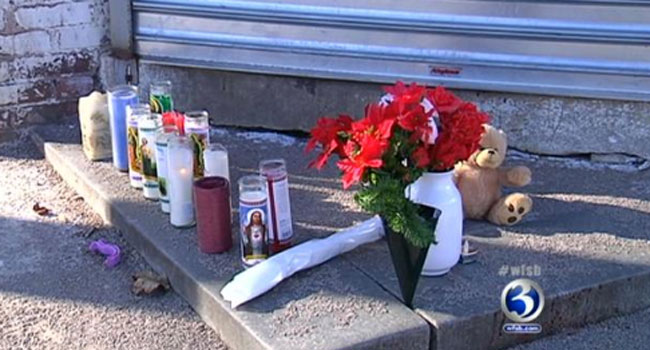 NEW HAVEN, CT (WFSB) -
The New Haven Police Department is continuing to investigate and question people in the hope of finding whoever shot and killed a store owner Tuesday morning.
When officers arrived at the Orchard Market around 10:50 a.m., police said they found the store owner, Abdul L. Rawas, 55, suffering from a gunshot wound to his arm and his back.
Rawas was rushed to Yale-New Haven Hospital where he was pronounced dead, police said.
"It was like a tragedy. I couldn't believe it," said one unidentified customer of the Orchard Market. "I knew Abdul, he was a nice guy. Just stunned and shocked."
The suspect took an undisclosed amount of money and fled the store, following the shooting.

Police believe what was an apparent robbery is now being treated as a homicide.
On Tuesday, investigators spent more than seven hours searching for clues and answers.
"We've canvassed the neighborhood thoroughly," said New Haven Police Department Assistant Chief Archie Generoso. "We've done it twice. We'll probably do it again to make sure we don't miss anybody. But, yes, we've questioned a number of people."
The New Haven Police Department has released surveillance video pictures of a man with a hooded sweatshirt, his face covered, and holding a gun.
As for the investigation, police are remaining tight-lipped.

"I'm not at liberty to say," Generoso said. "But, we're following several leads."
A memorial with candles, teddy bears and flowers continues to grow in front of the store where the shooting took place. A message written on a sign outside the Orchard Market shows customers continue to think of Rawas.
Anyone with information about the robbery is asked to call police at 203-946-6316 or the New Haven Police "Tips Line" at 203-946-2875.
Copyright 2013 WFSB (Meredith Corporation). All rights reserved.