Shelters available for people trying to get out of cold temperatures
Posted:
Updated:
By Joseph Wenzel IV, News Editor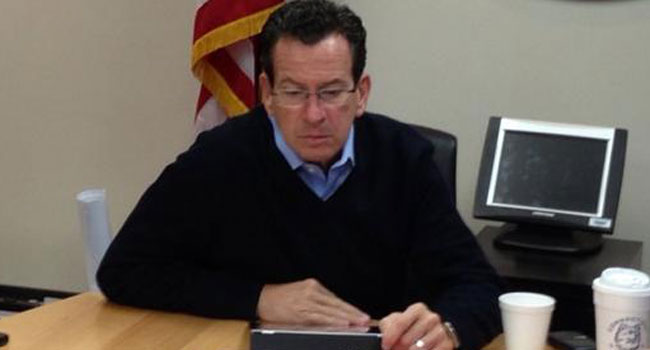 HARTFORD, CT (WFSB) -
With temperatures expected to drop into the single digits Tuesday night and a wind chill advisory being issued for Northern Litchfield County, the governor has advised all residents to take shelter.
Gov. Dannel P. Malloy has coordinated several state departments to make emergency shelters available through 2-1-1 system.
"The 2-1-1 system provides an incredibly important service to the people of Connecticut and I encourage everyone to take advantage of the help that is available to them," Malloy said in statement. "I am also encouraging local communities to consider opening warming centers or other facilities to help people in need."
The wind chill advisory went into effect until Wednesday at noon for Northern Litchfield County, where temperatures could dip to as low as 20 below zero.
In other parts of the state, the wind chill values could be between zero and minus 15.
State departments are also working together to identify homeless people in need of shelter during the cold weather.

Copyright 2013 WFSB (Meredith Corporation). All rights reserved.