Man arrested while waiting for pot
Posted:
Updated: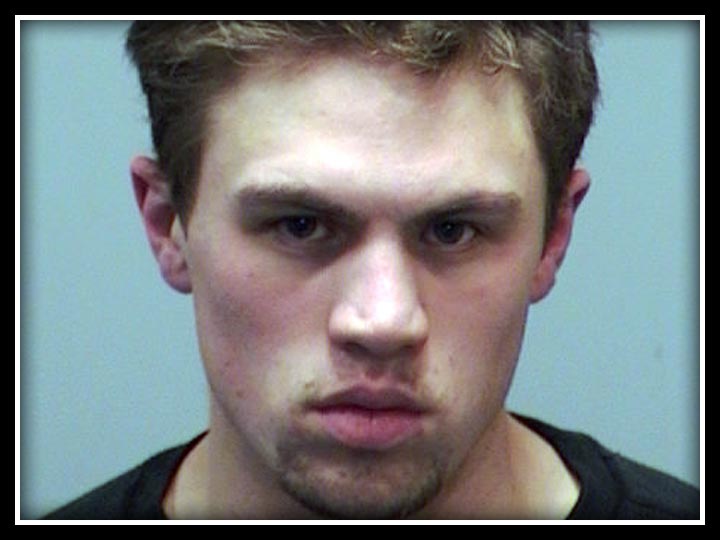 NEW HAVEN, CT (WFSB) -
Police in New Haven said they arrested a man after he told them he had paid a drug dealer to get him marijuana but never returned with the goods.
Around 8:15 p.m. Sunday, a police officer said he was patrolling Front Street near Chambers Street when he spotted a vehicle running with someone inside but the headlights turned off.
As the officer turned around to investigate he said the vehicle left the area quickly but was pulled over on East Pearl Street.
As the officer approached the car, he said there was a strong odor of marijuana coming from inside. The police officer asked the driver for his license and registration and asked if there were weapons or drugs inside.
The driver, identified as Edward Pedone III, 22, of New Haven, showed the officer his license and registration and informed the officer there were no weapons or drugs in the vehicle.
When the police officer said he could smell the marijuana, Pedone then admitted to smoking pot at his friends house on Pierpont Street, but couldn't remember his name.
He then admitted to the officer that he had a hunting knife under his front seat.
The officer asked Pedone why he was waiting on Front Street, rather than at his friend's house, and he told the officer that he gave money to a drug dealer to buy more marijuana and was waiting for him to return.
The drug dealer never came back.
Pedone was arrested and charged with possession of a dangerous weapon in a car and having no front license plate.
The knife was confiscated and his car was towed.
Copyright 2013 WFSB (Meredith Corporation). All rights reserved.