7-year-old arrested after threatening teacher
Posted:
Updated: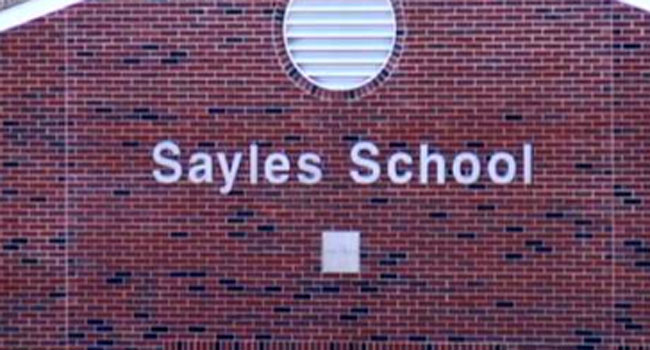 SPRAGUE, CT (WFSB) -
A 7-year-old child in Sprague has been arrested after allegedly making verbal threats to a teacher, according to police.
Police said a second-grade student at Sayles Elementary School was arrested Monday and charged with breach of peace and threatening.
The child is expected to appear in Waterford Juvenile Court on Jan. 25.
School Superintendent Dr. Edmund Senesac released a statement Friday afternoon and said there is a zero tolerance policy regarding threats, and the incident was addressed "promptly."
"We would like to assure you that no other students were involved in this incident, no weapons were involved and student and staff safety was never an issue," he said in a statement.
Connecticut State Police told Eyewitness News that they are also taking the threat seriously.
Senesac said parents were not notified of the situation earlier because there were never any threats made against students.
"Student and staff safety are our paramount concerns, and we would have communicated promptly had there been a threat to safety," he said.
Parents of Sayles Elementary School students told Eyewitness News that they were happy about the school's response.
"I think it's good they follow up on any kind of threat now," said parent Contessa Jenkins. "Because I would rather have my kid be safe."
Senesac went on to say that if there is ever a situation of concern over safety, parents would be notified as soon as possible through the school's emergency notification system.
Copyright 2013 WFSB (Meredith Corporation). All rights reserved.