Friend recalls slain ex-roommate, Arias as friends
Posted:
Updated: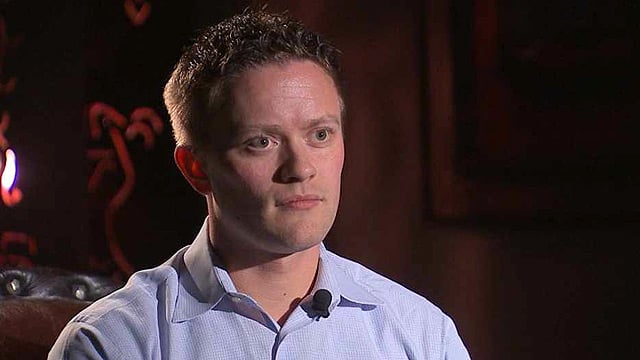 (Source: CBS 5 News) Aaron Dewey was a former roommate of Travis Alexander and considered Jodi Arias a friend. Arias is accused of murdering Alexander in2008.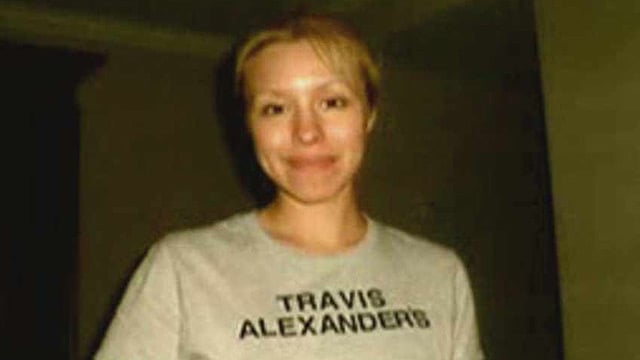 (Source: CBS 5 News) Dewey says many people believe Arias created this T-shirt, and not Alexander as defense attorney's claim.
Friend recalls slain ex-roommate, Arias as friends

More>>

Jodi Ann Arias stands accused of shooting, stabbing and slitting the throat of her former boyfriend, Travis Alexander, in June 2008.

More >

Jodi Ann Arias stands accused of shooting, stabbing and slitting the throat of her former boyfriend, Travis Alexander, in June 2008.

More >