Bridgeport student arrested after threat on Facebook
Posted:
Updated:
By Joseph Wenzel IV, News Editor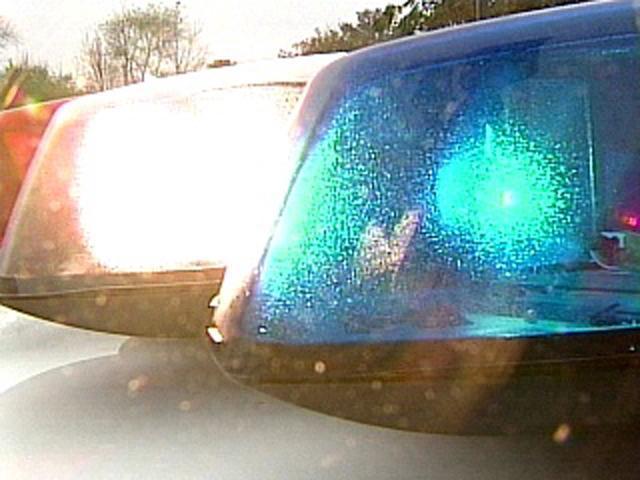 BRIDGEPORT, CT (WFSB) -
The Bridgeport Police Department arrested a 16-year-old Wednesday night after he is accused of posting threatening statements on Facebook.
The student at Central High School made threats that he would "kill" students and "that he was serious," according to police.
After the post was noticed by parents and the school resource officer, investigators searched his residence around 10 p.m. No weapons were located in the home, police said.

"We took immediate action as soon as we learned about these online threats," said Police Chief Joseph L. Gaudett Jr. in a statement Thursday. "We take our duty to keep our children safe in school very seriously and I'm grateful for the fast actions of our officers and detectives."
The teen, whose name was not released due to his age, was arrested and charged with first-degree threatening. He is expected to appear in Juvenile Court in the near future.
The Bridgeport Superintendent of School Paul Vallas said that no other students were involved in the incident and his priority is "student safety."
"I am very grateful that with the consolidation of school security and city police we are now able to respond aggressively and appropriately to keep our students safe in situations such as this and offer my sincere thanks to the city police for their quick and effective response," he said.

Copyright 2013 WFSB (Meredith Corporation). All rights reserved.