Bomb threat reported at Wethersfield DMV
Posted:
Updated:
By Joseph Wenzel IV, News Editor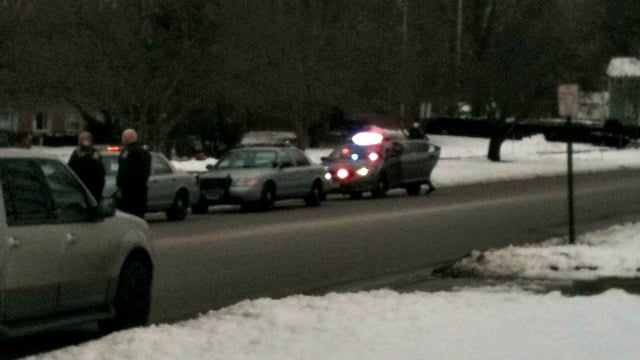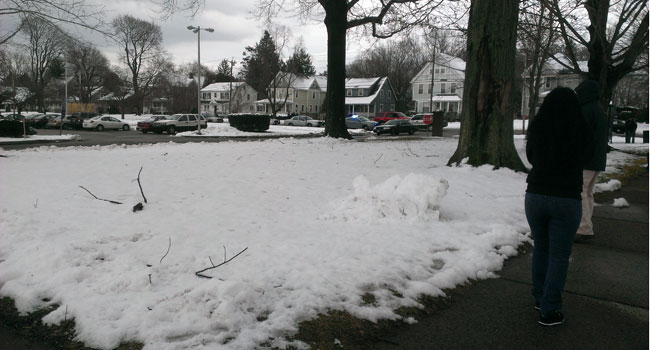 © The following photo was provided by IWitness.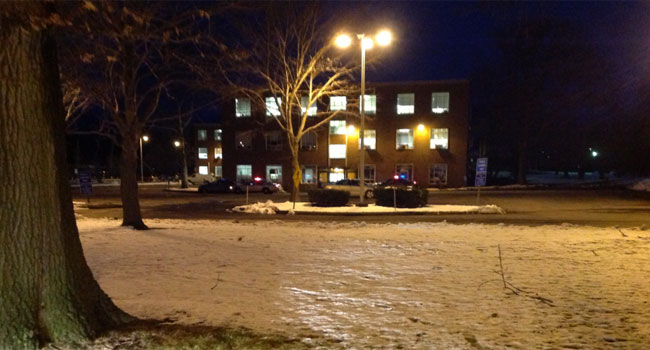 WETHERSFIELD, CT (WFSB) -
The Department of Motor Vehicles in Wethersfield was evacuated on Thursday afternoon after a bomb threat was reported, according to state police.
The bomb squad as well as Connecticut State Police and officers from the Wethersfield Police Department were called to the building on State Street.

According to DMV spokesman Bill Seymour, bomb-sniffing dogs were also brought to the building.
Staff members told Eyewitness News that a call came into the call center sometime around 3 p.m. The caller said there was a bomb in the building and threatened to blow the place up.
The building on State Street was closed, following the threat. The building will remained closed Thursday, will remain open until 12:30 p.m. on Friday and will be closed in observation of the Martin Luther King Jr. holiday.

Employees were allowed to go home if they had their car keys with them. Those employees that left their keys in the building stayed at a town building to stay warm, while police searched building.
"A number of our employees walked out with nothing, so they are either freezing or have stuff inside so, we are securing the building through the night," said DMV Commissioner Melody A. Currey. "And make sure there is no bomb or remove what they find."
All the employees picked up their belongings inside the building by 5:30 p.m., DMV officials said.
The scene was cleared by 5:30 p.m.

Copyright 2013 WFSB (Meredith Corporation). All rights reserved.