PCSO: Woman with revoked license for DUI hits minivan after drinking
Posted:
Updated: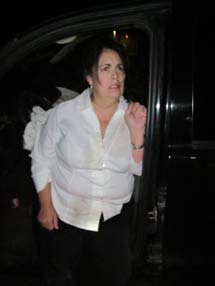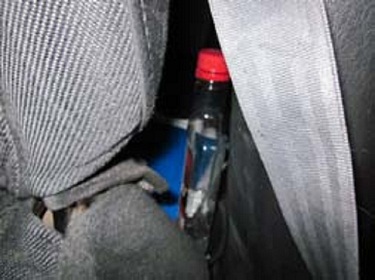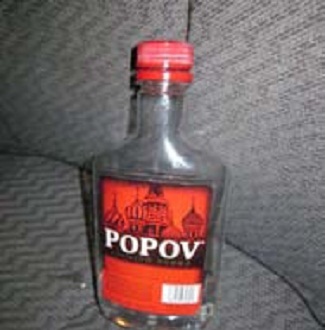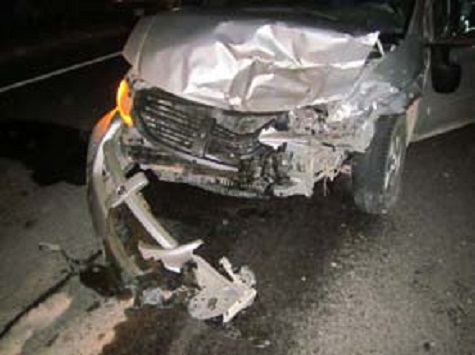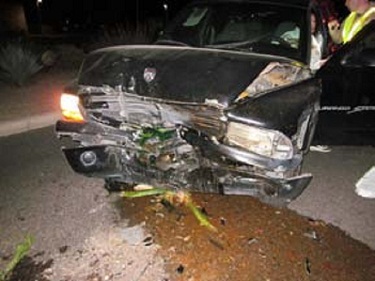 FLORENCE, AZ (CBS5) -
A driver of an SUV crossed the median, ran over several cacti, and ended up hitting a minivan head-on at Combs Road in San Tan Valley on Friday evening.
When the Pinal County Sheriff's Office (PCSO) arrived on scene they found an off duty nurse assisting the driver, Susan Jimenez, 50, of the SUV. The off duty nurse told officers she observed a bottle of vodka that was three quarters of the way empty in Jimenez's SUV.
PCSO officers confirmed that Jimenez showed several signs of alcohol impairment in addition to smelling alcohol on Jimenez's breath. When an officer asked Jimenez how much she had to drink, Jimenez immediately asked for her lawyer.
The minivan that Jimenez hit was carrying a 51-year-old female driver in addition to three passengers ages 7, 10, and 20 years old. Everyone in the minivan was injured and taken to local hospitals to be treated.
Jimenez also was taken to a Valley hospital to be checked out for non-life-threatening injuries where she was kept.

Jimenez was driving on a revoked driver's license from an aggravated DUI conviction in April of 1999.

PCSO officer's took a blood sample from Jimenez and are still waiting on the results. Jimenez will face charges of aggravated assault, endangerment, and DUI once the officers have her blood test results.
Copyright 2013 CBS 5 (KPHO Broadcasting Corporation). All rights reserved.