Retired cop commits suicide after computer seized in child porn case
Posted:
Updated: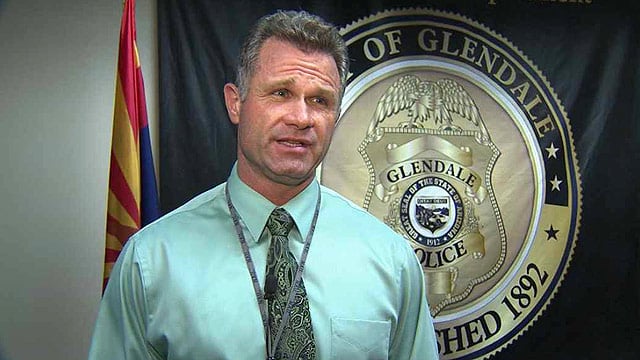 (Source: CBS 5 News) Glendale Sgt. Brent Coombs said AOL contacted Glendale police Jan. 9 with information that a computer from retired Phoenix Police Sgt. Don Casey Jr.'s home had accessed child pornographic images.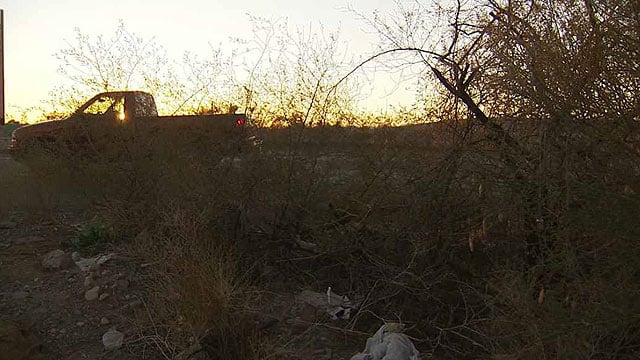 (Source: CBS 5 News) Coombs said Don Casey's body was found in a remote area off New River Road.
Retired cop commits suicide after computer seized in child porn case

More>>