South Windsor man charged with assaulting officers
Posted:
Updated: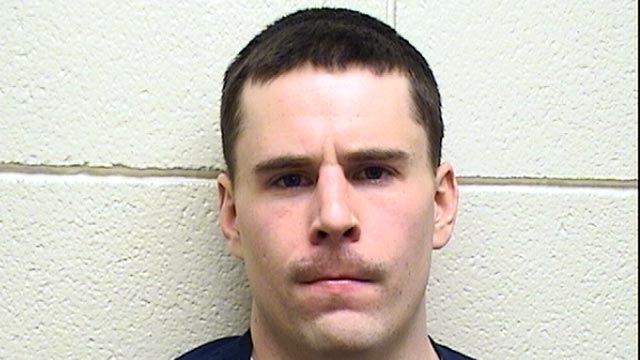 Michael DIllman
SOUTH WINDSOR, CT (WFSB) -
A South Windsor man has been arrested after being accused of assaulting two police officers that were trying to arrest him in December.
South Windsor police said Michael Dillman, 27, was arrested Saturday on charges stemming from the December incident. Police said they responded to reports of a domestic dispute at his home and by the time officers arrived, he had fled into the woods.
A canine team from Enfield responded to assist South Windsor police with the search. When Dillman was located, police said as officers tried to take him into custody he began to repeatedly punch a female officer.
At that point, police said, the Enfield police officer released his dog in an attempt to subdue Dillman and pull him off of her. Dillman then head-butted the officer which resulted in him getting a bloody nose.
The officers then shot Dillman with a Taser and he was brought to a local hospital for treatment and a mental health assessment.
An arrest warrant was then requested and granted, which resulted in his arrest.
Dillman was charged with interfering with an officer and disorderly conduct. He was released on $30,000 bond and was given a court date of Jan. 24.
Copyright 2013 WFSB (Meredith Corporation). All rights reserved.