One person killed during shooting at funeral service
Posted:
Updated: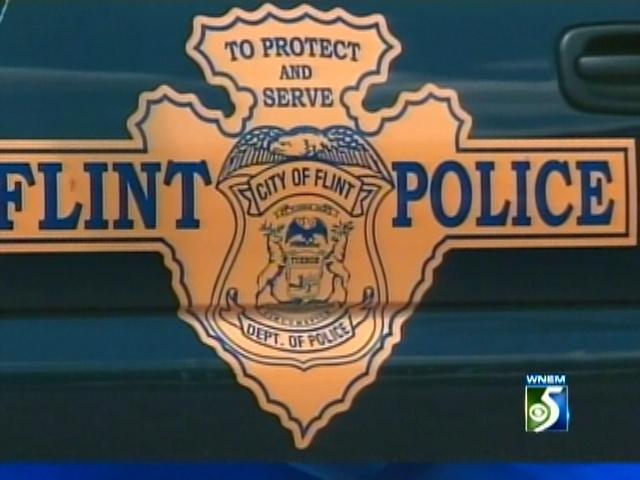 FLINT, MI (WNEM) -
A funeral service was interrupted by gunfire at Full Gospel Christian Church in Flint. Police confirm one was person was killed.
Steve Lawson, 28, was shot and killed inside the church. Lawson was shot in the head.
Mourners were gathered inside the church for the funeral of murder victim Gerrell Tyler. Tyler was the city's final homicide of 2012. He was shot to death on December 30th in his car at Milbourne and Myrtle avenues.
The shooting happened around 2:30 p.m. while a couple hundred people were inside the church.

According to witnesses shots were fired inside the church.
Flint Mayor Dayne Walling tweeted a statement. "Today's homicide at a local church is a horrible shock to our community. The perpetrator's disregard for life and faith is stunning."
Rodney Linton has lived in Flint his whole life and he's watched the changes his city has under gone -- but this latest act of violence is one of the most disturbing he says he's ever heard.
"I'm 43-years-old and I have never heard of a person killed in a church," he said. "It's horrible and Flint needs to do a lot better."
Danica Murphy is regular churchgoer. She says while she is shocked to hear about a shooting happening inside a church Saturday, she wasn't surprised by it.
"It's sad, it's something that you can kind of expect, the violence happens in the street and those same individuals come into the church and bring it with them," said Murphy.
But Linton is still in disbelief that a shooting could take place inside a church during a funeral. "Even in a church, there's no place safe," said Linton.
Copyright 2013 WNEM (Meredith Corporation). All rights reserved.