IV nutrient bags touted as way to fend off the flu
Posted:
Updated: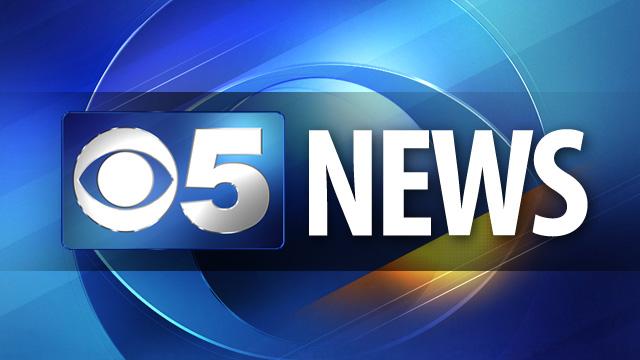 PHOENIX (CBS5) -
For people who can't find a flu shot, or for those who choose not to get them, there are other ways to try and stay healthy this season.
One way to fend off the flu involves a needle, but is a little different from the usual shot in the arm. It's with intravenous nutrient bags.
Believers like Joan Marie Garity say the IV nutrient bags boost the immune system with vitamins B, C and lots of other vitamins and minerals. She says every drop of protection helps.
"I'm just feeling like I should probably make sure I don't come down with whatever is going around," said Garity.
"There's lots of opportunity to stay well," added Dr. Carol Spooner at the Source Naturopathic Medical Clinic in Phoenix.
Spooner is a naturopathic medical doctor who told CBS 5 naturopathic medicine involves supporting the body to heal itself.
"These vitamins and minerals are the hammers and nails the body understands to put back, put itself back together again," Spooner said.
"You let your body take care of itself, by giving it just a little bit of help, and the body will do the rest," said Garity.
They say not only can it keep the bug at bay, if you're already coming down with something, it can help fight it faster.
"The last time I did this, I was already getting sick. It did stop it, probably by a good three days," explained Garity.
Lasting up to an hour, the process is not as quick as popping a pill.
But since the nutrients go straight to the bloodstream, the benefits begin almost immediately.
"For anybody, regardless of whether they've had flu shots or not, these IV nutrients work very well," Spooner said.
The cost runs anywhere from $100 to $200 a bag. For fairly healthy people, sometimes one IV bag will get them through the whole season. Spooner says others may need a few more.
Copyright 2013 KPHO Broadcasting Corporation. All rights reserved.