Police search for suspect in South Windsor assault
Posted:
Updated:
By Joseph Wenzel IV, News Editor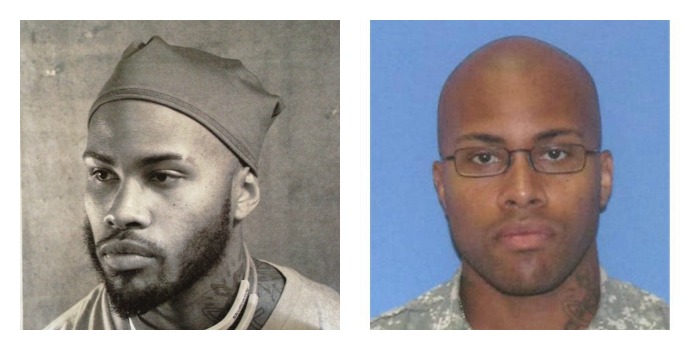 © The following photos of Nathaniel "Nate" Chambers were provided by the South Windsor Police Department.
SOUTH WINDSOR, CT (WFSB) -
The South Windsor Police Department is asking for the public's help locating a man who is wanted in connection with a brutal attack of two employees at an automotive business in town.
South Windsor police said they were called to Forced Induction Motorsports, LLC, which works on high-performance cars, on Edwin Road at about 9:30 p.m. Tuesday when one of the victims called 911 for help.
When officers arrived, they said they located two men, identified as business owner Robert Lareau, 28, of Enfield and Ryan Kelleher, 21, of Windsor, suffering from serious injuries to their face and head, and believe they were attacked with a pipe or pipe-like object.
Both men were brought to Hartford Hospital for treatment and remained there Wednesday night. According to South Windsor police, Lareau remains in intensive care and Kelleher was conscious and able to assist police with the investigation.
Police are now searching for Nathaniel "Nate" Chambers, 27, of Meriden, who is wanted for first-degree conspiracy to commit assault and first-degree conspiracy to commit robbery.
As of Wednesday afternoon, police have not released any kind of theory on what the motive was for this attack, but do not believe it was random.
The incident remains under investigation by the South Windsor Police Department and investigators are looking for other possible suspects.
Anyone who saw anything suspicious in the Edwin Road area Tuesday night or knows the whereabouts of Chambers is asked to call the South Windsor Police Department at 860-644-2551.
Copyright 2013 WFSB (Meredith Corporation). All rights reserved.