Synthetic drugs sold in stores despite bans
Posted:
Updated: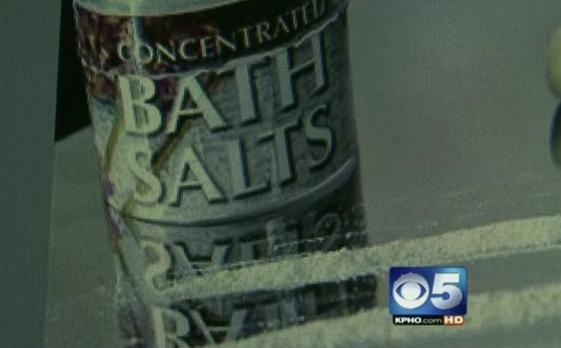 © CBS 5
CHANDLER, AZ (CBS5) -
Drug awareness is a constant battle for parents and their children, and the challenge can be even greater when drugs can be purchased at a local smoke shop with nothing more than an ID.
Yavapai County recently banned the sale of synthetic drugs, like spice and bath salts, and now some community members are taking action to keep it out of the hands of children.
Jeffery Howard, a community services clinician at Valley Hope Association in Chandler, said he has major concerns over synthetic drugs which, he says, were never tested on humans.
Dr. John Huffman, who created the drug, compared drug use to playing Russian roulette, according to Howard.
"You ingest this and it's being sold to you as an incense and when you do ingest it, especially smoking it, you inhale it," Howard said. "It has a rapid effect on the central nervous system."
Despite the new legislation on the drug, Howard said manufacturers simply change the formula of the drug, repackage it under a different title and then re-release it to the market.
Copyright 2013 CBS 5 (KPHO Broadcasting Corporation). All rights reserved.