PD: Child porn suspect used binoculars to watch school
Posted:
Updated: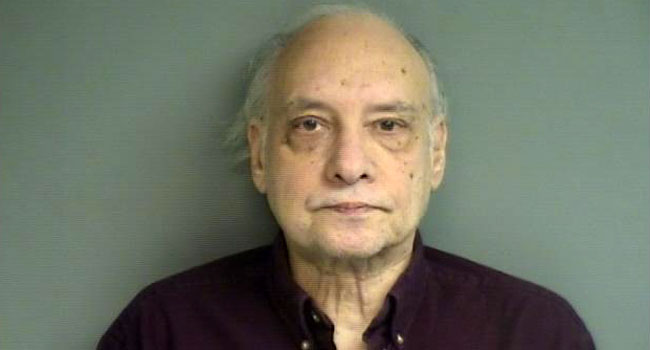 © The following photo of Roland Roqueta was provided by the Stamford Police Department.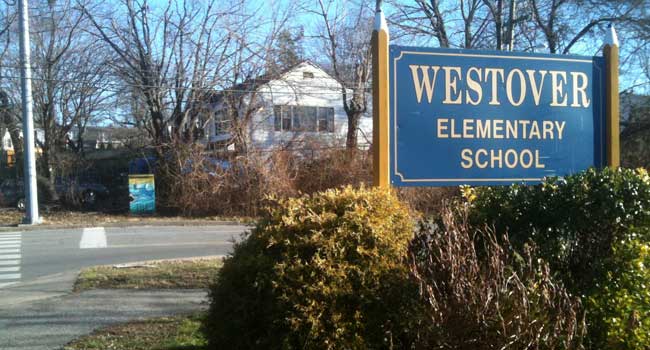 © In the following picture, Roland Roqueta's house can be seen in the background. Police said Roqueta used binoculars to view children at the school.