Police: Bridgeport man threatens to stab security guard with syringe
Posted:
Updated:
By Joseph Wenzel IV, News Editor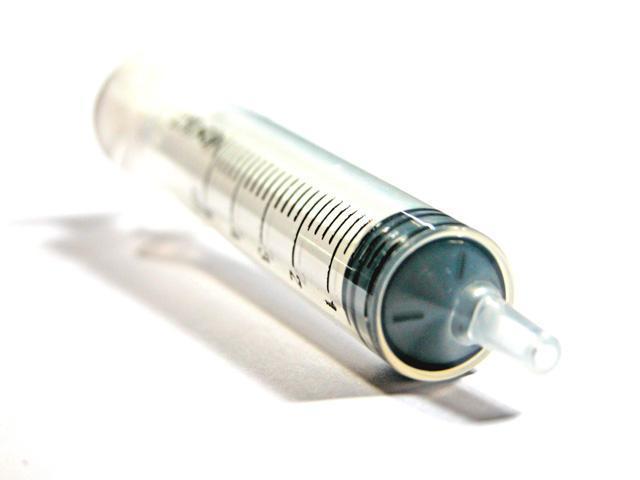 BRIDGEPORT, CT (WFSB) -
The Bridgeport Police Department has arrested a 39-year-old man who is accused of threatening a security guard with a syringe after investigators said he shoplifted from a pharmacy Tuesday.
According to police, Christopher Somsky, of Bridgeport, attempted to leave the CVS Pharmacy on Boston Avenue after putting seven packages of Children's Advil into a bag. A store security guard stopped Somsky and brought him to the break room of the store.
The security guard told police that Somsky pulled a syringe and demanded that the employee return his cell phone after he stated that he has AIDS.
Somsky, who has been arrested previously for shoplifting from the CVS Pharmacy, ran out of the store, where he was quickly arrested by police in the area of East Main and Jane streets.
Police said that they seized four syringes from Somsky, but said he had sold medicine to local businesses.
Somsky was charged with first-degree robbery. He is being held on a $7,500 bond.
Copyright 2013 WFSB (Meredith Corporation). All rights reserved.