Malloy to give the State of the State address Wednesday
Posted:
Updated:
By Joseph Wenzel IV, News Editor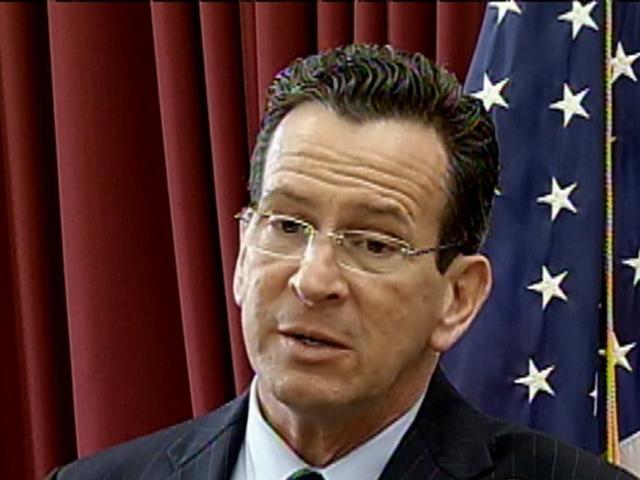 HARTFORD, CT (WFSB) -
Lawmakers return to the state Capitol Wednesday for Gov. Dannel P. Malloy's State of the State address with Connecticut continuing to make a sluggish recovery from the recession.
Despite economic incentives, job growth has been poor and revenues are down.
The economic news for the state is not as good as many had hoped and the budget deficit could be as a high as a billion dollars this year.
The problem is more people are applying for Medicaid benefits and the economy is not turning around as quickly as some predicted.
Gun control and school safety will be some of the top priorities facing legislators this legislative session. However, it is unclear where the money to pay for it will come from.
"On the one hand, if it's an improvement to a school, that is typically something you can bond and doesn't come out of operating budget directly," said House Speaker Brendan Sharkey. "But bonding does cost money. Perhaps you can borrow the money to pay for those priority items that we think are necessary."
Malloy is expected to deliver the State of the State address in the Hall of the House of Representatives around noon Wednesday.
The whole address will be streamed live on WFSB.com.
Leaders from both parties are expected to meet after the governor's speech to talk about those priorities.
Spending cuts were approved last month and there is some discussion about more cuts being made.

Copyright 2013 WFSB (Meredith Corporation). All rights reserved.