Phoenix police encouraged to retake oath of office
Posted:
Updated: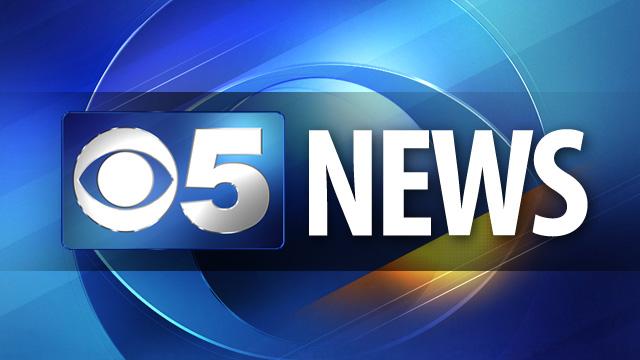 PHOENIX (CBS5/AP) -
Many Phoenix police officers retook their oaths of office Thursday.

Chief Daniel Garcia wants to start a new tradition, and it's not sitting well with some officers.

The Phoenix Law Enforcement Association posted online, "PLEA fielded several calls from officers wanting to know what would happen if they refused to participate ... Chief Garcia made it clear that the reaffirmation of the oath is highly encouraged but not required."

Garcia said he wanted to remind officers of their responsibility to the community.

"I wanted the people of Phoenix to see how serious our officers take our job. When you take the oath of office, it's primarily done when you graduate from the police academy, and then you never take it again. I wanted to start a tradition that we'll take our oath of office every year," Garcia said.

Officers who skipped the event will not face any disciplinary action.

When taking the oath, officers swear to support the Constitution and laws and defend against all enemies.
Copyright 2012 CBS 5 (KPHO Broadcasting Corporation). All rights reserved. The Associated Press contributed to this report.