Owner: Firebird International Raceway to close
Posted:
Updated: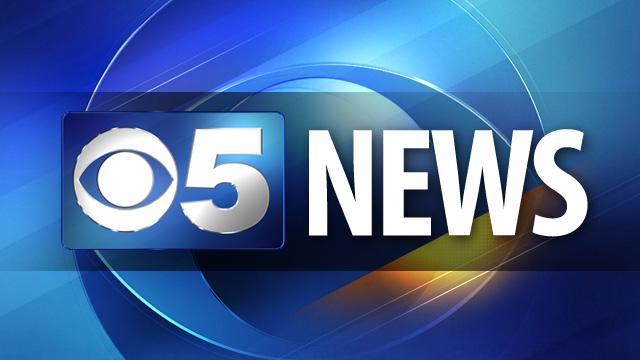 © CBS 5
CHANDLER, AZ (CBS5) -
Firebird International Raceway in Chandler will close at the end of the current season.
The staff has been notified that its lease on the Gila River Indian Community property won't be extended or renewed.
"After almost 30 years, it's incredibly sad to know that we are looking at the end of Firebird International Raceway," said owner Charlie Allen, who opened the facility in 1983.
Allen said there are no firm plans to build a new facility elsewhere. He added it's not known what will happen to the property once they leave.
Firebird's final season line-up includes NHRA Arizona Nationals, scheduled for Feb. 22 to 24 and the Lucas Oil Division 7 Double Header, with more than 400 cars expected.
Also on tap is the return of the nationally televised Lucas Oil Off Road Racing Series on March 16 and 17, as well as the Napa Auto Parts Firebird Final Event Spectacular on March 30. This final and last event will feature an appearance of the 60-foot high mechanical dinosaur, Robosaurus, fireworks, as well as a line up of Monster Trucks and Jet Cars.
Copyright 2013 CBS 5 (KPHO Broadcasting Corporation). All rights reserved.