Money, politics top 2012 headlines in Arizona
Posted:
Updated: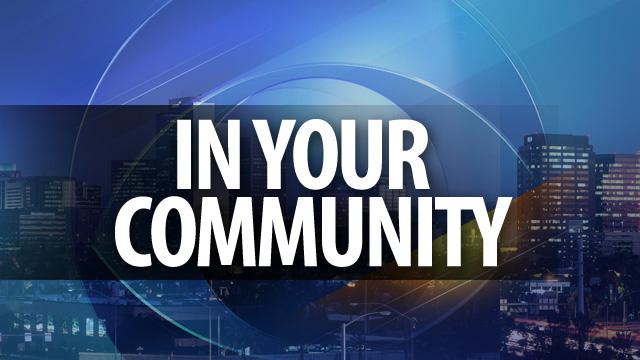 PHOENIX (AP) -
Money, politics and corruption were among the top headlines in Arizona in 2012.
Candidates and outside groups spent big money. While Republicans were successful in holding their majority in the state Legislature, Democrats gained some seats.
The state's congressional makeup switched to a Democrat majority, but the tie-breaking race was so close that Arizonans didn't find out who the winner was until more than a week later.
The legacy of a shooting that killed six people and wounded former U.S. Rep. Gabrielle Giffords and 12 others also dragged into 2012. A judge ordered Jared Loughner to spend the rest of his life in prison for the January 2011 shooting.
The most contentious provision of Arizona's immigration law also survived a review by the U.S. Supreme Court, allowing the so-called "show me your papers" provision to go into effect.
Copyright 2012Associated Press. All rights reserved.