New parenting laws to take effect Jan. 1
Posted:
Updated: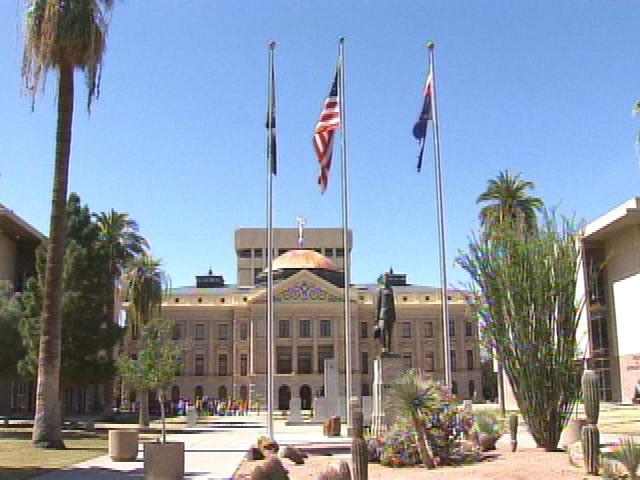 MESA, AZ (CBS5) -
Parenting laws are about to change in our state. One of the big differences is just vocabulary.
The new law changes the word custody into parenting time. But it doesn't stop there.
There will be some changes to how separated parents divvy up time with their kid and which parent gets to make some pretty big decisions for their child.
Candice Tully is a single mom of a 3-year-old.
"His dad is definitely in his life a lot now more than he was in the past; he has taken the right steps to be there. He's providing for him, he's taking care of him," she said.
But a new law set to go into effect Jan. 1 makes Tully a little nervous, especially if her baby's father decides to pursue a custody battle.
"I think as long as we can keep things civil then he won't ever have to," she said.
Things are changing in parenting laws.
"We don't have all or nothing anymore," said Mesa family attorney Billie Tarascio. She says parents are going to have to add some new phrases to their vocabulary: physical custody will now be called "parenting time".
"You know what's nice is we don't have one parent who has custody, and the other has 'visitation'. That really undermines the parent who doesn't have custody," she said.
Parents who have joint custody will be called "legal-decision makers". The title will come with some pretty big lifestyle choices such their child's health, education, religion and personal care.
"Mom makes the decision on education and religion and dad may make the decision on the other categories. That's a possibility now, whereas that wasn't a possibility previously," said Tarascio.
She says that last example could make things a little messy with parents going to court over those issues. But she says every case will be individual. Tarascio said a judge will decide whatever is in the best interest of the child.
Copyright 2012 CBS 5 (Meredith Corporation). All rights reserved.