Police arrest man after he threatens Newtown-like shooting
Posted:
Updated:
By Joseph Wenzel IV, News Editor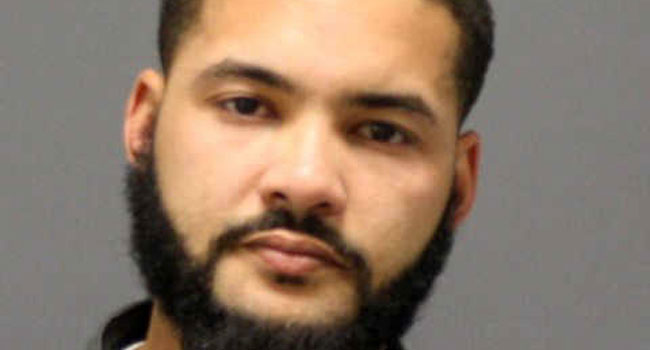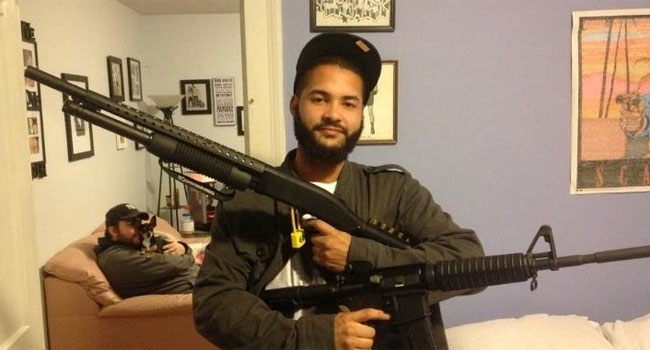 AVON, CT (WFSB) -
A Bristol man was arrested after police said he made threats to his ex-girlfriend, who he has a child with, that he was going to commit a crime similar to the shooting at an elementary school in Newtown earlier this month.
Darnell Jerome Davis, 31, was charged with two counts of criminal violation of a protective order, second-degree breach of peace, second-degree threatening and second-degree harassment.
Police said Davis sent "several threatening text messages" to his ex-girlfriend on Dec. 17 while she was at work and he claimed that he would be waiting for her when she got home.
In the messages, police said Davis threatened to shoot his ex-girlfriend and their child. He also threatened to commit "crimes similar to those committed in Newtown and Columbine" and go to the boy's school to shoot him, police said.
"I should pull a Sandy Hook," Davis wrote in a text message. "Everyday, I want you dead more n more."
On Dec. 14, Adam Lanza shot and killed his mother at their home, then went to Sandy Hook Elementary School and killed 26 children and adults. Before the school shooting, authorities said he shot his mother four times in the head while she slept at their home.
"The Hartford Police Department has and will continue to take these threats seriously," said Glendaly Garcia of the Hartford Police Department.

Davis, who has been convicted on drug, stalking and harassment charges, was arrested at his home in Avon on Thursday.
No weapons were located in the home, and police said they do not believe Davis owned any weapons.

Davis appeared in Hartford Superior Court Friday morning and is being held on $1.5 million bond. Davis' mother was in court to support her son, but she did not comment to Eyewitness News.
Connecticut residents reacted to the arrest Friday afternoon.
"I think America is becoming more violent," said Paula Coburn. "People are troubled and not getting the help they need."

Copyright 2012 (Meredith Corporation). All rights reserved.