Increase number of daytime burglaries reported in Haddam
Posted:
Updated:
By Joseph Wenzel IV, News Editor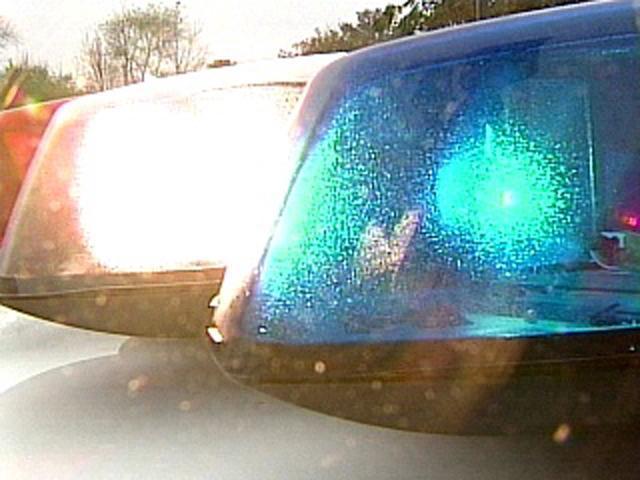 HADDAM, CT (WFSB) -
Town officials in Haddam are warning residents about an increased number of daytime home burglaries and asking people to report suspicious people or motor vehicles in their neighborhoods to police.
Investigators said as many as eight houses and out buildings have been broken into and valuable items taken.
Town officials said in a statement Friday that they need residents to get detailed descriptions including license plates of the suspicious motor vehicles.
"Your assistance is very valuable to their investigations," Haddam First Selectman Paul DeStefano said in the statement.
State police said they have received reports of a tan or gray colored large pickup truck with two or three white males seen in the area of the burglaries in both Higganum and Durham.
"We're isolating the areas where the trouble's been coming from," DeStefano said. "And it looks like we've been able to draw a circle around where the activity is. We're asking our residents to be alert."
Since October, nearly a dozen known break-ins have occurred. So far, no one has been injured.
So far no one has come face to face with the burglars who are known to knock on the front doors before breaking in.
No arrests have been made at this time. Anyone with any information is asked to call the resident trooper's office at 860-345-2769 or the sirst selectman's office at 860-345-8531.
"Please stay alert, but do not confront suspicious behavior," DeStefano said in the statement.
Copyright 2012 WFSB. (Meredith Corporation). All rights reserved.