Norwich to reintroduce trolley service to help boost tourism
Posted:
Updated: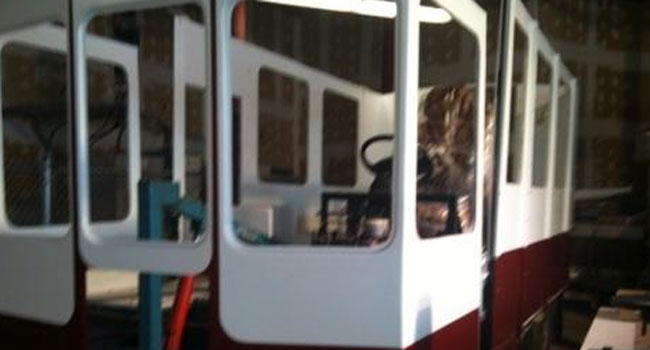 NORWICH, CT (WFSB) -
Volunteers, who are motivated by the local rotary club, are hoping to bring back trolley service to Norwich as a way of promoting tourism and downtown businesses.
About 90 years ago this week, trolley service came to an end on the Norwich to Westerly line.
However, green technology and some hard working volunteers are already on-track to bringing back trolley service to the area.

"We're helping to promote our downtown with a free historic-looking all electric vehicle that will transport people to the downtown, waterfront, the library and the restaurants," said Bonnie Hong of the Norwich Rotary.
The trolley itself is being built by volunteers, who will then own shares in a start-up "green" company, which will hopefully lead to the building of 10 passenger vehicles. All the trolleys will be battery-powered.
"Our service removed the body and the motor and then we turned it over to the rotary group and technicians that the rotary hired and volunteers to build the trolley as you see today," said Greg Allard of American Ambulance.

The body is all fiberglass with decorations that will mimic "the Brass Era" of transportation at the beginning of the last century.
When completed this spring, the rotary club will give the trolley to the city and plans are to have an inaugural run around Memorial Day weekend.
Copyright 2012 WFSB (Meredith Corporation). All rights reserved.