PD: AZ mom arrested for allegedly beating daughter with hanger
Posted:
Updated: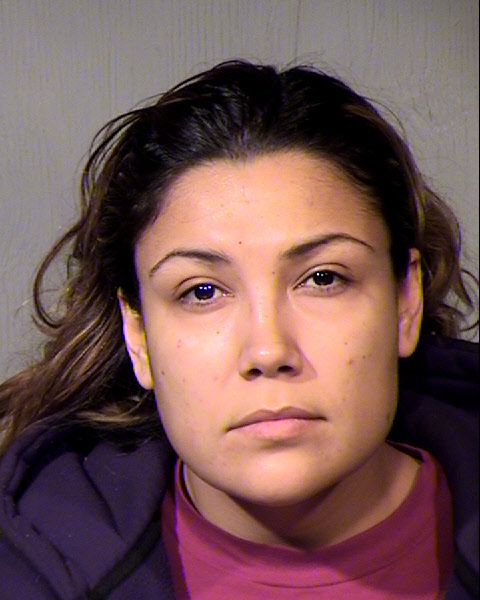 Candida Romero (Source: Avondale Police Department)
AVONDALE, AZ (CBS5) -
An Avondale mother who was on probation for abusing her daughter now faces more child abuse charges.
Avondale police said the victim's grandmother reported on Sept. 27 that Candida Romero, 32, abused her 10-year-old daughter.
The victim told police that her mom grabbed her by the hair and hit her bottom with a hanger. The victim told detectives she was struck "more than 100 times," according to the police report.
The girl left the home through a window and went to a neighbor's house where she called her uncle. When she returned to the home, she said her mom struck her several times with a belt. The girl said the mother also forced her head into a pillow so she couldn't breathe.
During an interview, Romero told police that her daughter came home from school in trouble and was being disrespectful to her. She also told police that when she learned her daughter had left the home after being grounded, she spanked her. She denied using any objects to hit the girl. The suspect told police the girl's history of self-abuse.
Romero was arrested on one count of child abuse.
Romero was convicted in Maricopa County Superior Court in 2010 for child abuse of the same child. Romero's children were removed from her home and placed with the children's grandmother. The mother was placed on supervised probation.
Copyright 2012 CBS 5 (Meredith Corporation). All rights reserved.