Streets flooded in New Haven area after storm
Posted:
Updated: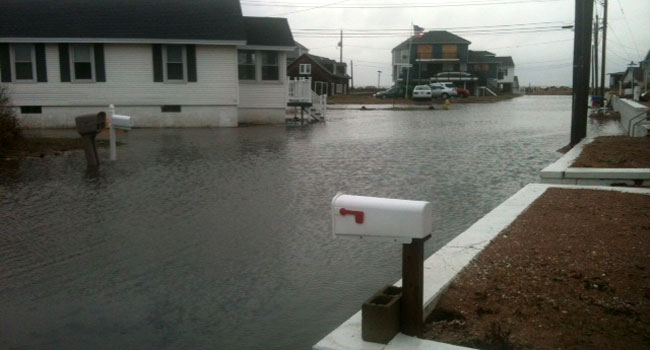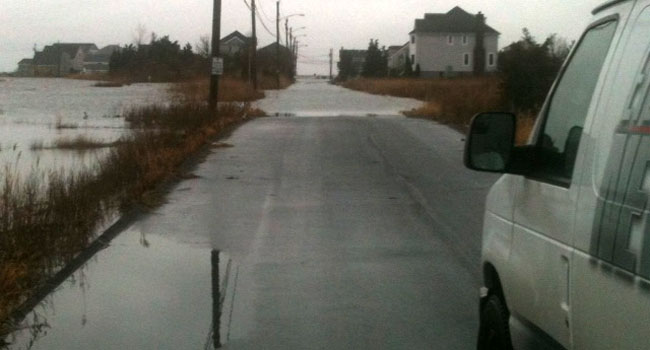 EAST HAVEN, CT (WFSB) -
Winds and high tides from one of the first winter storms caused big problems along the shoreline and in one town, residents and emergency services officials are blaming Hurricane Irene and Superstorm Sandy for the weakened coastline.
The shoreline in the New Haven area has had a lot of sand washed away by Hurricane Irene and Superstorm Sandy, which has caused long-term problems.
"It was never that bad, never," said Mary Shioppo, of East Haven.
Shioppo and her husband told Eyewitness News that water is getting closer and closer to their home on Caroline Street where flooding was severe Thursday morning.
"A lot of the beach has washed away," Shioppo said about the impact of the two major storms.
East Haven's Fire Chief Doug Jackson monitored the flooding through the night. He says these areas may be flooded three or four times a year. Now it seems to be flooding a couple of times a month.
"It just seems we lost a lot of coastline," he said. "A lot of the houses seem closer to the coast than they used to be."
In Milford, which also sees regular flooding, the storm left several streets underwater. Repairs are still under way from Hurricane Sandy and contractors told Eyewitness News that they can barely keep up with the work.
"We've been doing work in this area last several years and it seems like the water is getting higher and higher," said Larry Brewer of Affordable Handyman
Many of the towns along Long Island Sound are working with state and federal leaders to secure grants for storm mitigation projects such as adding more sand or replacing storm drains. The measures would beef up beaches and other vulnerable areas to keep the high tides where they're supposed to be.
Copyright 2012 WFSB (Meredith Corporation). All rights reserved.