AZ man arrested for assaulting deputy
Posted:
Updated: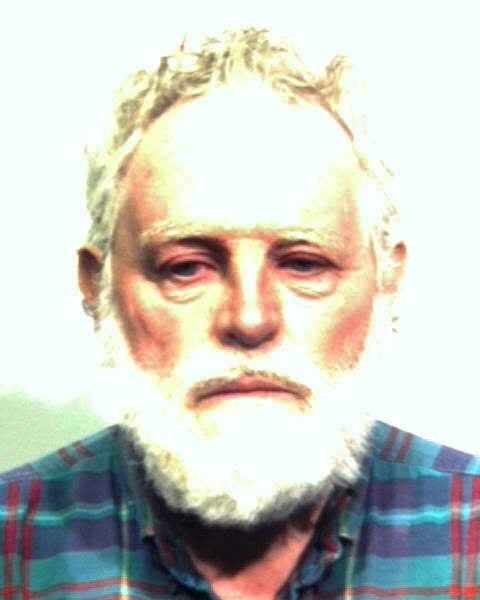 Charles Blazek (Source: Yavapai County Sheriff's Office)
BLACK CANYON CITY, AZ (CBS5) -
A 64-year-old man has been arrested on multiple charges after causing a disturbance at a business and assaulting the officer trying to detain him, according to authorities.
Yavapai County Sheriff's Office said Charles Blazek threatened a worker at a business near his Black Canyon City home on Dec. 23.
YCSO said it wasn't Blazek's first run-in with officers. On Dec. 20, Blazek was served a trespassing warning for a disturbance at the same business.
When the deputy confirmed the most recent violation and went to Blazek's home to give him a citation, Blazek told the officer he would "hurt anyone who tried to arrest him," according to the police report.
YCSO said Blazek grabbed two large ball peen hammers from inside his home.
The deputy used pepper spray and a stun gun, but was unable to detain Blazek.
Blazek went back inside the home and within about 10 minutes of additional officers arriving, Blazek surrendered.
He faces charges of aggravated assault with a deadly weapon, aggravated assault on a law enforcement officer, resisting arrest, trespassing and disorderly conduct. He is being held at Camp Verde Detention Center on a $20,000 bond.
Copyright 2012 CBS 5 (Meredith Corporation). All rights reserved.