Girl, 16, 1 of 3 juveniles missing from Mesa group homes
Posted:
Updated: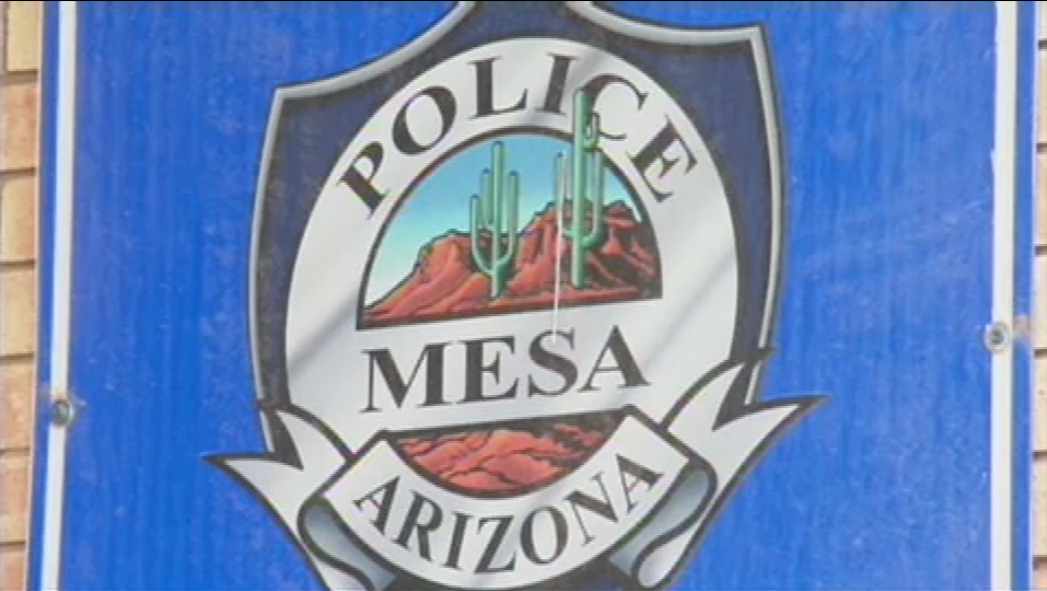 MESA, AZ (CBS5) -
A 16-year-old girl who police said ran away from a juvenile group home Monday is considered an endangered runaway who could have been heading to Phoenix, according to Mesa police.
Sonia Rojas was last seen at the group home near Meredian and Adobe roads in Mesa about 7:40 p.m. Monday.
She has been diagnosed as bipolar, schizophrenic and with multiple personality disorder, police said, but took her medications before she left.
Police said she had no money or cell phone with her.
She was last seen wearing dark jeans, a long-sleeved black shirt, black sweater, dark blue tennis shoes with green stripes, short hair to the tops of her ears, and carrying a dark blue Hannah Montana backpack with blue paper covering the Hannah Montana portion.
Rojas is one of three juveniles missing from group homes in Mesa. Two Chandler boys ran away from their group home early Sunday morning and were last spotted near Chandler Boulevard and McQueen Road.
[RELATED: 2 Chandler boys still missing after leaving group home]
Anyone with information about the juveniles is asked to call the Mesa Police Department.
Copyright 2012 CBS 5 (Meredith Corporation). All rights reserved.