UPDATE
6-year-old dies after Christmas bath
Posted:
Updated: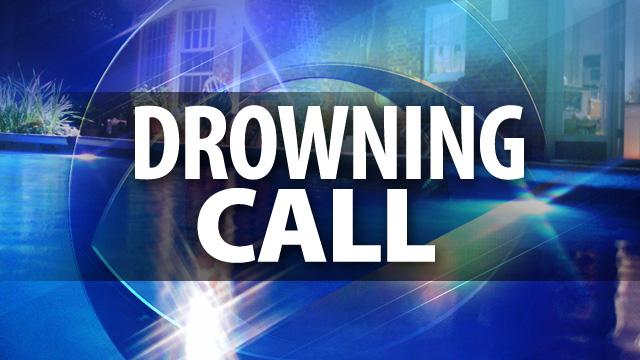 MARICOPA, AZ (CBS5) -
A 6-year-old Maricopa boy died Christmas night after he was found in a bathtub at the family home.
Family members called 911 just before 6:30 p.m. to say he was not breathing and had no pulse. A city of Maricopa spokeswoman said the boy had been feeling ill before he was found, but that there was nothing suspicious about his death.
Maricopa Fire Chief Wade Brannon told CBS 5 News that the child's family had apparently left him alone in the tub and then found him unresponsive a short time later.
Despite CPR being performed at the home, paramedics were not able to get the child breathing on his own, although they did get a pulse.
"There are no suspicious circumstances at this time. The incident is still open and no details are being released to protect the integrity of the case," said Maricopa Police Officer Jenny Alsidez.

The boy was flown to Cardon Children's Medical Center in Mesa.
Copyright 2012 CBS 5 (Meredith Corporation). All rights reserved.