Cab company owner says driver lucky to be alive after repeatedly stabbed
Posted:
Updated: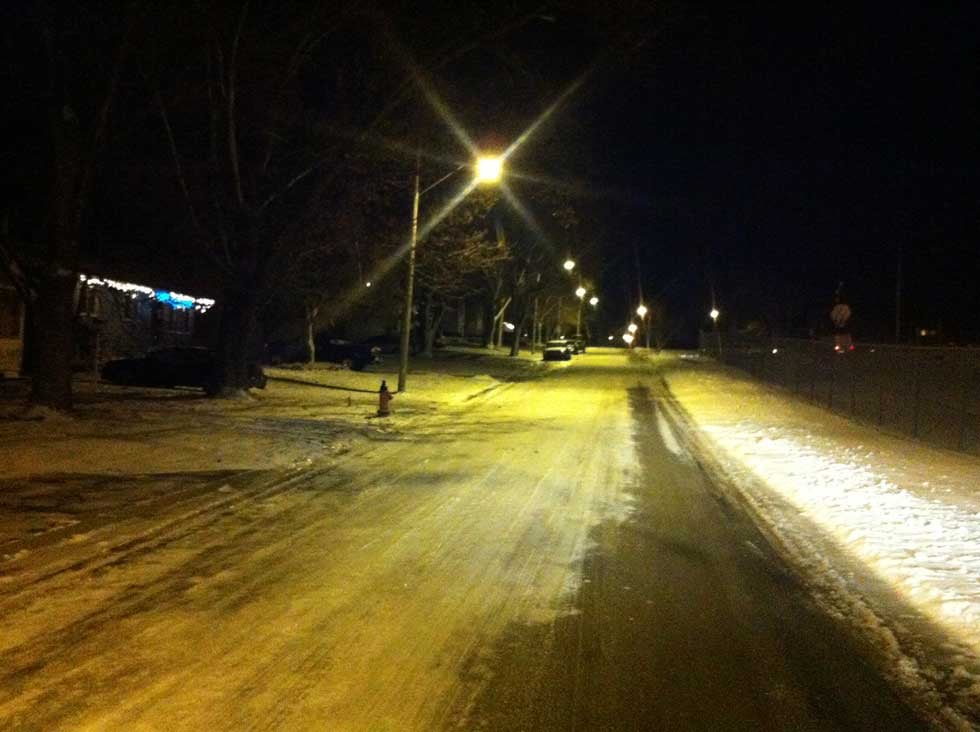 KANSAS CITY, MO (KCTV) -
A Kansas City taxi cab driver was seriously injured after being stabbed multiple times by an assailant who then stole her vehicle.
The Checker Cab driver was stabbed seven times during the carjacking about 7:20 p.m. Thursday. This occurred in the 5200 block of Sycamore Avenue.
The suspect fled in cab No. 138. Police became involved in a high-speed chase with the suspect about 10 a.m. Friday.
The driver was spotted driving recklessly in south Kansas City along U.S. 71, police said. Officers began pursuing the man who pushed the cab's speed up to 100 mph, police said.
Checker Cab GPS records show the cab's speeds reached 117 mph.

The chase eventually wound south and ended in Grandview after the cab crashed near U.S. 71 and Main Street. The chase lasted about 20 minutes.
The woman was seriously hurt but will survive. She is home from the hospital now and in good spirits, her boss said.

The woman said she tried to hit him with her stun gun during the attack, but was unsuccessful, according to court records.

"She stated that while the suspect was stabbing her, he was laughing and smiling and telling her, 'Get the (expletive) out of the car,'" according to court documents.
"It's just not a good situation all the way around. It could have been worse," said Craig Bates, Checker Cab's owner.

The suspect apparently had been picked up at a Kansas City public library branch in the 600 block of Wilson Road. The man refused to pay and apparently repeatedly stabbed the woman in the face, arm and hand.
Julian F. Rodriguez, who turned 20 earlier this month, was charged with first-degree robbery and armed criminal action.

According to court documents, he confessed to every detail of the robbery and stabbing "in a calm, matter-of-fact tone."
He said he planned to take the taxi from the beginning.
"And although he thought it was wrong, he did not have negative feelings about it," according to court documents. "He went on to state that he 'does bad things,' he tries to learn from the experience to understand how to get away with it better."
He said robbing and stabbing the woman "was exhilarating to him," according to court documents.
He said he had sex in the taxi while at the Country Club Plaza and slept in the taxi, he allegedly claimed. The taxi company's GPS system helped officers located the vehicle.
Bates said attacks on taxi drivers are rare because the move to cash means that drivers carry little cash.
"We've transported more than a million people this year with our two companies and this is the only incident," Bates said. "We almost made it through 2012."
He is considering adding cameras in the cabs for extra security, but privacy issues must be worked out.

If you have any information, call the TIPS Hotline at 816-474-TIPS.
KCTV5's Alice Barr contributed to this report.

Copyright 2012 KCTV (Meredith Corp.) All rights reserved.