UPDATE
Historic Frank Lloyd Wright home in Phoenix sold
Posted:
Updated: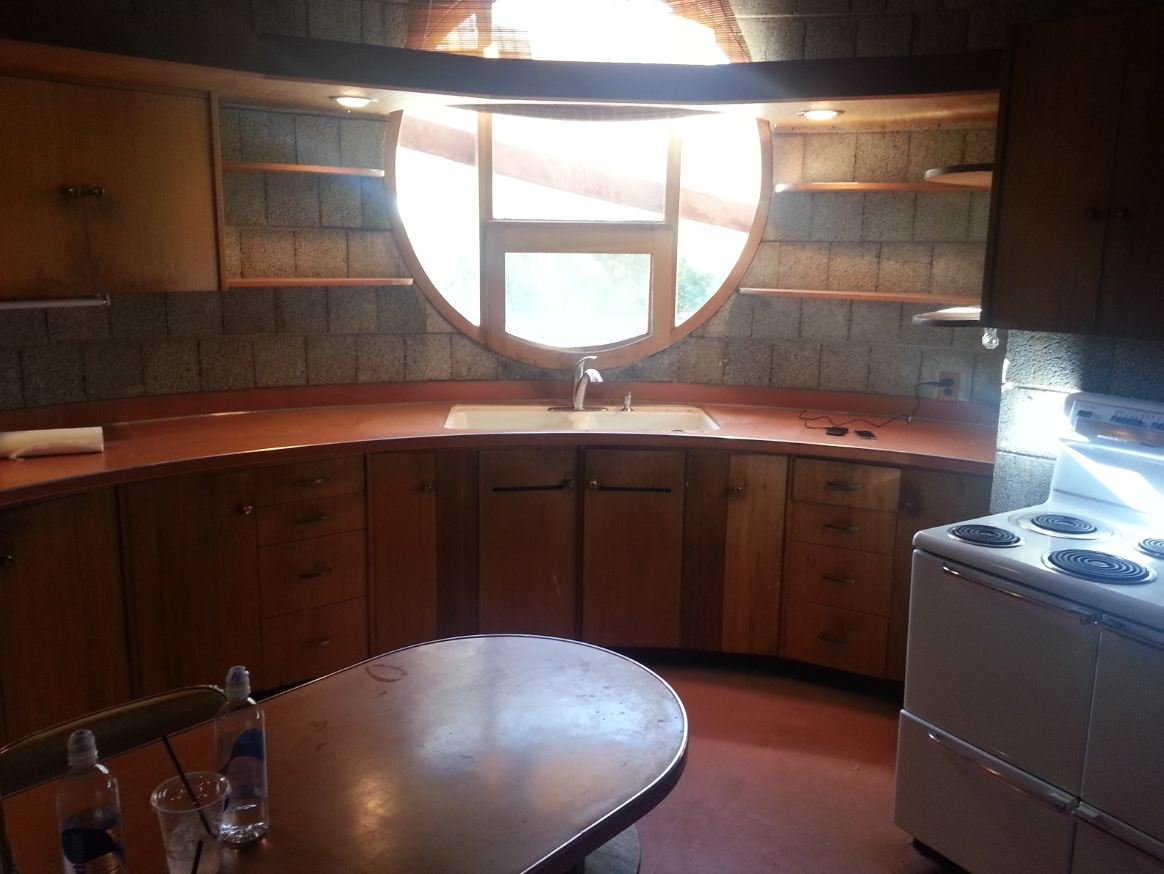 Kitchen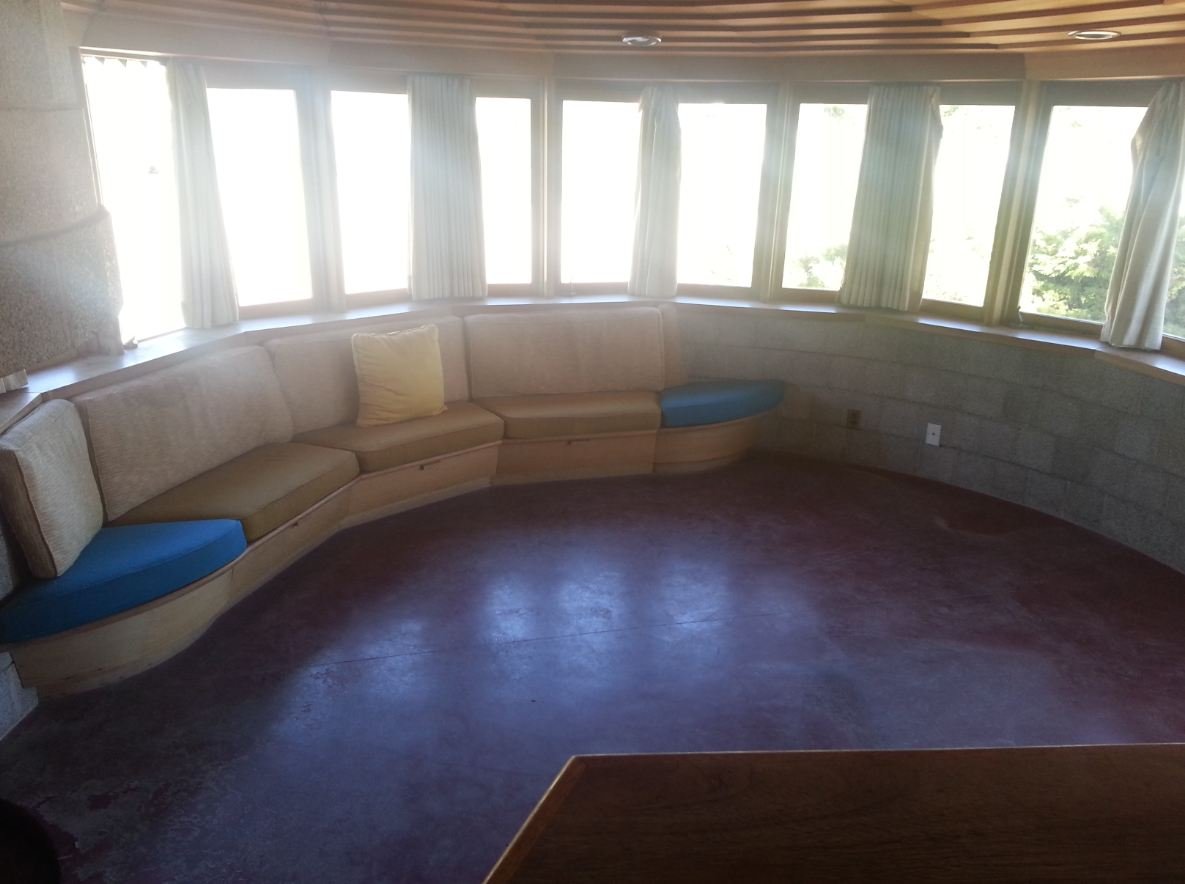 Master Bedroom
PHOENIX (CBS5) -
A Valley Frank Lloyd Wright home tied up in controversy for months has been sold. The home, which sits at 5212 E. Exeter Blvd. in the Arcadia neighborhood, was purchased by an out-of-market buyer, according to Robert Joffe, the agent who listed the home pro-bono.
The transaction was finalized shortly before 4 p.m. It comes after two other deals fell through in the past month.
"I've been doing this for 28 years. Never in my career have I gone through something as challenging as this. It's the most fulfilling transaction that I've ever done," said Joffe.
The home fetched $2.38 million. Bob Hassett, who represented the anonymous buyer, said the new owner plans to work with the Frank Lloyd Wright Conservancy to renovate the home and ensure it remains a historic landmark for perpetuity.
"It'll probably be a two-year project," explained Hassett.
"I anticipate the cost (of the renovation) to be somewhere in the $2 to $3million dollar range. So it's going to be a substantial restoration project. (It will) bring it back to its original state," he continued.
Officials with the city of Phoenix were also an important part in ensuring this deal happened. City officials, including Councilman Sal DiCiccio, are in talks with the new owners to create a conservancy plan that protects the home for 30 years.
"The goal is to work with the buyer to see if we can do a long term preservation of the property so all these threats of tearing it down don't happen," said DiCiccio.
"We're talking a 30 year or more preservation of the property. (We're also seeing) if the buyer is willing to put (the home) on the National Register of Historic Places."
The home was purchased for about $1.8 million in June by Meridian LLC, a two-person company that builds homes on the property. Meridian's owners planned to tear the home down and build two new houses on the property. However, they decided to list the property after widespread backlash from Wright fans and the local community.
Phoenix Mayor Greg Stanton released the following statement about the sale of the David Wright house:
"Historic preservation is critical for our city. How we preserve our past says a lot about our future. Thank you to Larry Woodin and Janet Halstead and other professionals at the Frank Lloyd Wright Conservancy Board. They believed in the importance of this home and the people of this city by partnering with my office. We developed a close working relationship in this process and we stand ready to help them with landmark designation, restoration and a conservation easement so that this important piece of our Phoenix history and the Frank Lloyd Wright legacy will be preserved for generations to come."
Stay with CBS 5 News for more on this developing story.
Copyright 2012 CBS 5 (Meredith Corporation). All rights reserved.
UPDATE

Historic Frank Lloyd Wright home in Phoenix sold

More>>

Monday, November 12 2012 3:10 PM EST

2012-11-12 20:10:00 GMT