Cigarette robberies escalate, 2 suspects wanted
Posted:
Updated: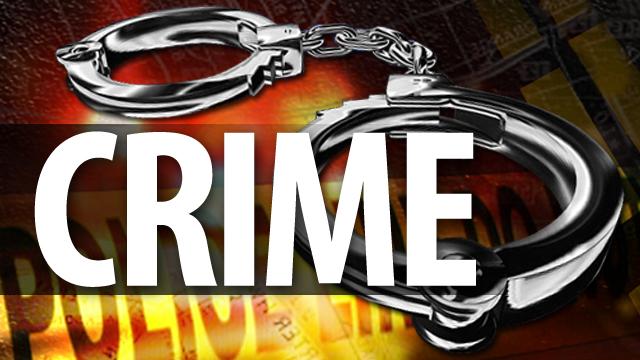 PHOENIX (CBS5) -
Two suspects are wanted in connection to at least 14 cigarette robberies in the last month.
The suspects have primarily targeted the Circle K stores in the south Phoenix area. According to Silent Witness, the first robbery happened on Nov. 6, 2012 and has continued with the latest robbery taking place on Dec. 10, 2012.
In each incident, the two suspects walked into a store and went directly to the cigarette display and took both packs of cigarettes and full cartons.
Silent Witness said the first suspect has been described as a light skinned black male or Hispanic male roughly 20 to 30 years old, 5'11" and has a thin build. The second suspect is a black male roughly 30 to 40 years old, 5'11" with a medium build and wears prescription glasses.
The suspects have been seen driving a newer model red two-door vehicle and a blue four-door jeep.
Silent Witness said that in some of the robberies the two suspects have used physical force to commit the robbery.
If you have any information about these crimes call Silent Witness at 480-WITNESS (480-948-6377) or go to silentwitness.org. There is a $1000 reward.
Copyright 2012 CBS 5 (Meredith Corporation). All rights reserved.