Friend says gunman recently broke up with girlfriend
Posted:
Updated: Dec 13, 2012 06:19 AM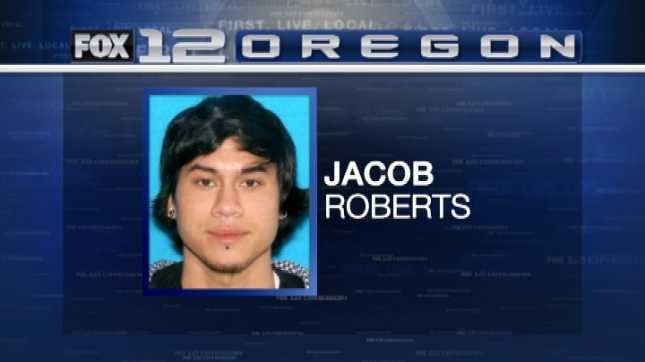 PORTLAND, OR (KPTV) -
The gunman behind Tuesday's deadly shooting at the Clackamas Town Center Mall recently broke up with his girlfriend, according to a long-time friend.
A motive for the shooting remains unclear, but friend Jordan Morrison said he believes the breakup could have something to do with it.
Police said 22-year-old Jacob Roberts opened fire in the mall, killing two people and injuring another, before turning the gun on himself.
"I've heard that he and his girlfriend just recently broke up so that very well could be a factor," said Morrison. "Sometimes Jake would have his moods. You'd just leave him alone for a while and he'd be fine."
He wasn't sure how long the relationship lasted or why it ended.
Morrison said he went to high school with Roberts and can't believe he was behind the deadly shooting.
"I was like, 'There's no way,'" he said. "I couldn't believe it." Morrison remembers Roberts as friendly and outgoing. He said Roberts would occasionally visit a shooting range with him.
"We had been shooting before," he said. "We went and shot guns but he never carried a gun and never carried a knife."
Police investigating the shooting said Roberts used a rifle he stole from someone he knew.
According to people who live near Big Berthas on Hawthorne, Roberts used to work at the late-night restaurant. It was closed Wednesday evening. Someone placed flowers and a candle outside on the door step.
Roberts' friends who spent Wednesday evening at a bar next door declined to comment.
Copyright 2012 KPTV (Meredith Corporation). All rights reserved.