Slain border agent's cousin to speak at sentencing hearing
Posted:
Updated: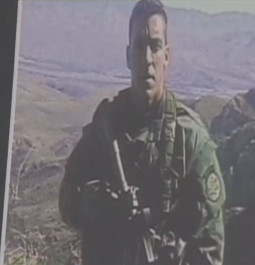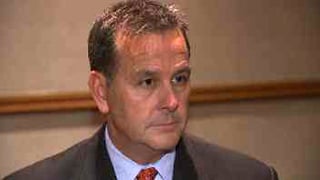 Robert Heyer
PHOENIX (CBS5) -
Another chapter in the Fast and Furious case will unfold in federal court Wednesday.
Jaime Avila Jr., who was arrested in connection with the murder of U.S. Border Patrol Agent Brian Terry, will be sentenced in federal court in Phoenix Wednesday morning.
Authorities said that Avila used a gun tied to the bungled Fast and Furious operation.
This week marks the two-year anniversary that Terry was killed.
Terry and three other agents came under attack in a canyon north of Nogales.
Guns found at the scene were linked to the federal government's gun smuggling operation.
CBS5 spoke to Robert Heyer Tuesday. Heyer is Terry's cousin and the chairman of the Brian Terry Foundation.
Heyer will be in federal court Wednesday to speak on the family's behalf.
"Brian Terry is recognized as the primary victim of this operation and the gun trafficking investigation, however poorly planned and conducted," said Heyer. "It's very important that the family appear in court tomorrow and speak about the enormous loss of Brian."
The Terry family had sought to be classified as crime victims in this case, but the U.S. attorney opposed that request.
However, the judge did grant a motion allowing Terry's cousin to address the court.
Copyright 2012 KPHO (Meredith Corporation). All rights reserved.