Court papers show former fire chief falsified documents
Posted:
Updated: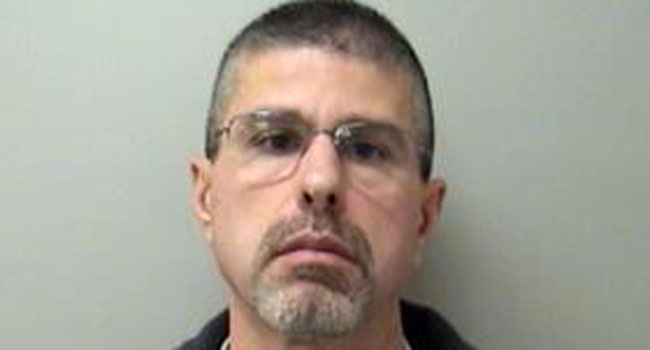 MANCHESTER, CT. (WFSB) -
Court papers obtained by Eyewitness News Tuesday afternoon indicate former Eighth Utilities District Fire Chief Paul Littrico falsified a document that allowed a dozen firefighters qualified for lower taxes when in reality it was far fewer than that.
According to the court papers, Littrico certified that more than 17 people in his department were eligible for a property tax break, when in fact, only six were.
The Eighth Utilities District Fire Department is mostly volunteer and every year, each member is eligible for a $400 tax abatement.
The documents also said two of those who benefited from the $400 tax break were Littrico and his wife, who was deputy chief at the time.
The tax break, or abatement as it was called, depended upon how many calls a firefighter went out on.
Eyewitness News spoke with Littrico this past summer, when he was still chief of the Eighth Utilities Fire District.
At the time of the interview, Eyewitness News was doing a story about a still ongoing investigation into alleged missing tickets, and possibly money, from an annual fire department raffle.
The fire district commission decided not to renew his contract with the department soon after.
On Monday, Littrico turned himself in on charges related to a different matter, charges that he said 17 members of his department were eligible for a tax break when in fact only three were.
Littrico was charged with second-degree larceny (defrauding of a public community) and false entry by a public official. He was released on a $5,000 bond and is expected to appear in Superior Court in Manchester on Jan. 8.
All this comes on top of another matter. Littrico's son, also a firefighter with the department, was caught buying heroin from someone at the firehouse while on duty.
Copyright 2012 WFSB (Meredith corporation). All rights reserved.