AZ improves in 2012 national health rankings
Posted:
Updated: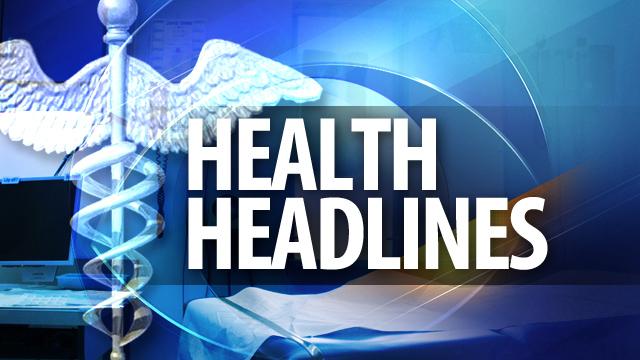 Rankings for the healthiest states has been released for 2012 and Arizona improved from the 27th healthiest state to the 25th.
Several highlights came out of this year's report, both good and bad.
A positive note about Arizona is that in the last year the percentage of children in poverty decreased from 27.3 percent of persons under the age of 18 to 24.7 percent.

Also over the last five years, the rate of preventable hospitalizations decreased from 61.5 to 52.9 discharges per 1,000 Medicare enrollees.

In addition, during the last year the rate of cardiovascular deaths decreased from 218.3 to 210.3 deaths per 100,000 people and the rate of cancer deaths declined over the last five years from 175.4 to 157.6 deaths per 100,000 people.
Even with all those positive reports for Arizona almost half a million adults in Arizona have diabetes. In addition 1.2 million people living in Arizona are living a sendentary lifestyle with 1.2 million being obese. Obesity is more prevalent with Hispanics in Arizona at 31 percent to those who are non-Hispanic whites at 24.1 percent.
All of the information of Arizona's health ranking can be found at unitedhealthfoundation.org.

Copyright 2012 CBS 5 (Meredith Corporation). All rights reserved.