Cornville woman stung by Jamaican fraud scheme
Posted:
Updated: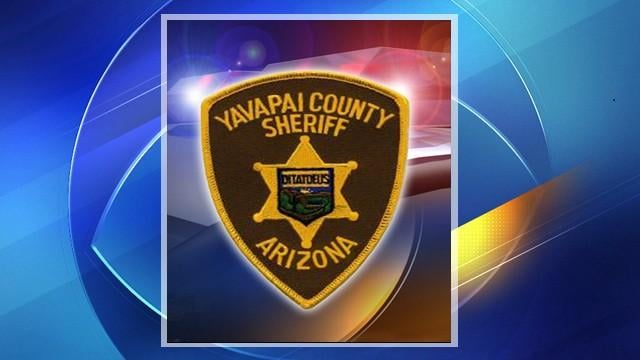 © CBS 5
COTTONWOOD, AZ (CBS5) -
A Cornville woman lost more than $1,000 in a scheme that had her believing she had won a Mercedes Benz, the Yavapai County Sheriff's Office said.
The 66-year-old woman told deputies last week that she had received a phone call at home from a person identifying himself as an FBI agent working with Publisher's Clearing House. The man told her she had won a Mercedes Benz.
The victim was asked to supply two "Money Pak" pre-paid card numbers with balances of $600 and $655 to cover initial expenses, deputies said. The victim went to a Walmart in Cottonwood and purchased the cards as instructed.
She returned home, called a pre-designated phone number, and supplied the account numbers for each card. She was told to expect seeing a representative in Cottonwood that afternoon regarding her prize. Instead, the victim received a phone call later and was told the meeting would take place the following day, YCSO said.
The victim decided to check the status of the pre-paid cards and found the balance for each card was zero. A representative indicated the money could not be recovered. Deputies discovered the suspect's phone number used an 876 prefix which is the area code for Jamaica, sheriff's deputies said.
The victim indicated suspects knew her name, address and other pertinent information. She had purchased magazine subscriptions from Publisher's Clearing house during the previous six months. At this time, there are no leads as to the suspect's identity, YCSO said.
Copyright 2012 CBS 5 (Meredith Corporation). All rights reserved.