AZ group rolls out proposed immigration plan
Posted:
Updated: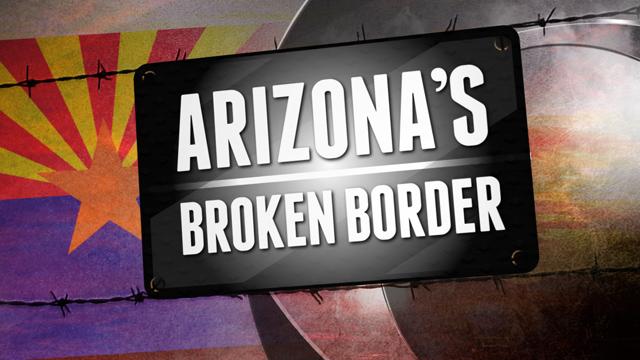 © CBS 5
PHOENIX (CBS5) -
A group of business and civic leaders released their proposal Wednesday for fixing America's broken borders.
The Real Arizona Coalition announced what it calls Arizona's S.A.N.E. solution to federal immigration reform. According to a news released, the acronym stands for:
Secure our sovereign borders.
Account for everyone in the U.S. without lawful authority.
Necessary bureaucratic reforms.
Engage all levels of government.
Maricopa County Attorney Bill Montgomery said the proposal is not about repealing any of Arizona's laws addressing the impact of illegal immigration.
"It is, however, about the inextricable links between the need to secure the border, account for individuals in the country without lawful authority, reform the visa system, and engage all levels of government for continued enforcement through a sensible approach," Montgomery said.
The platform is based on acknowledging the contributions of illegal immigrants and the labor interests of the state and national businesses.

The Real Arizona Coalition consists of nearly 40 leadership organizations, representing thousands of individuals statewide, including law enforcement officials, civil rights advocates, business leaders, children's advocates, farmers, artists, health care professionals, state and local government officials, representatives of faith-based groups, elected leaders and others
Copyright 2012 CBS 5 (Meredith Corporation). All rights reserved.