2 men arrested in AZ for string of burglaries, car thefts
Posted:
Updated: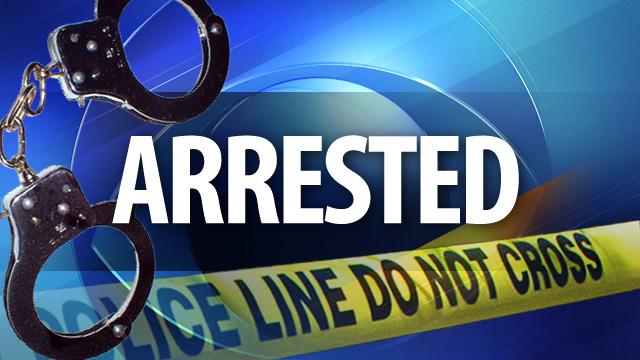 © CBS 5
JEROME, AZ (CBS5) -
Police have caught two men in a string of robberies and car thefts in Arizona, Colorado and Oklahoma.
Police in Jerome, AZ, said Zachery Schutts, 20, and Dakota Hall, 18, of Locust Grove, OK, were arrested on Tuesday on charges of burglary and attempted auto theft.

At about 12:30 a.m. Tuesday, Jerome police were called to Jerome Jewelry Market on Jerome Avenue for a robbery. A witness followed the suspects to a van parked on Main Street, and when the suspects saw the witness, they fled.
Police said the van was stolen out of Montrose, CO, several days before.
Schutts and Hall reportedly tried to steal two different vehicles in their efforts to escape but were unsuccessful.
Police said a citizen who saw the men on Hampshire Avenue led police to the men.
Police said they recovered items taken from the jewelry store.
Detectives learned the suspects had fled from Oklahoma after stealing a vehicle, guns and money from the town of Locust Grove. The men were allegedly involved in a police chase in Colorado, left the stolen vehicle and began hitchhiking to Montrose, CO, where they reportedly burglarized several businesses and stole another vehicle. Police said they shoplifted at a Walmart in Cottonwood, AZ, before heading to Jerome.
Copyright 2012 CBS 5 (Meredith Corporation). All rights reserved.